Account-Based Marketing – or ABM – is a marketing strategy in which instead of trying to appeal to wide amount of people with your campaign, you focus all your resources on a clearly defined set of target consumers, employing a much more personalised approach designed to resonate with each of them. Though this strategy won't bring in a huge number of new customers, it will help to convince a set number of people to do business with you, which may be all you need (if you are selling luxury goods for example). Coming up with a campaign can be hard and take a long time, so here are some tips to help you create a successful marketing strategy.
Target Audience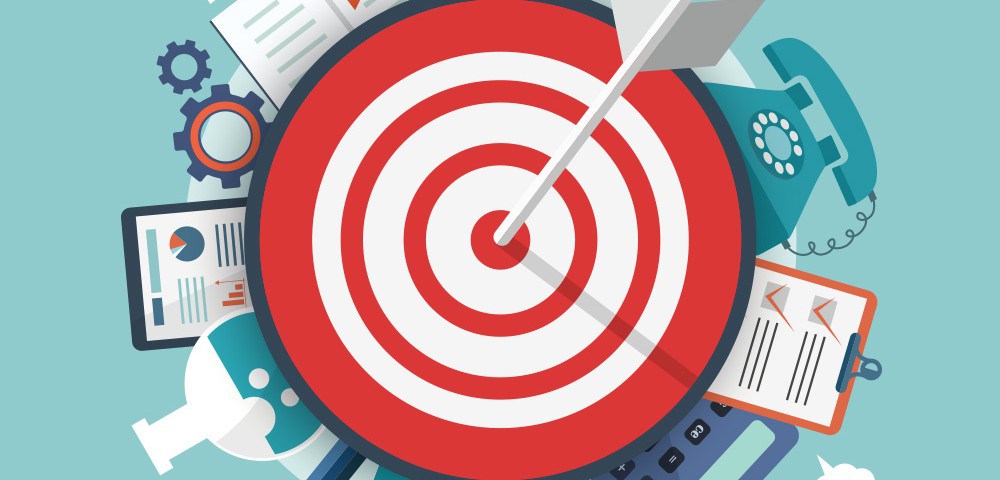 The most important step to creating a successful ABM strategy is clearly defining your audience. You will be designing your whole campaign around a specific set of people, so it is of paramount importance that you know exactly who you are targeting and the types of things that would interest them.  You must be able to captivate their interest and create a rapport with them through your campaign, to maximise the chance they do business with you.
Use Direct Mail
With the millions of marketing emails being sent every day, it is likely yours could get lost in the mix. When dealing with a small, set of consumers, it would be easy to advertise to them via direct mail. As digital marketing rose in popularity, a lot of people opted for it over advertising through the mail. However, direct mail is a refreshing and effective approach, sure to capture the attention of whomever you send it to.
LinkedIn

LinkedIn is basically a business-oriented social media website and app. It allows businessmen and women to network with different companies, as well as post jobs and allow job seekers to post their CV. If your business is looking to target other businesses, this is a sure way to do it. You can easily connect with them on here and set up meetings and offer key deals to influencers at that business.
You may be wondering what the benefits of utilising ABM is. There are several, and some of them are as follows:
Reduced Resource Waste
Since you aren't targeting a huge number of consumers, you know that all resources you use have specifically been chosen for the target audience you are aiming your campaign at. This means you reduce the amount of wasted resources your company puts out as you will know exactly the impact each resource is having on the audience.
Personal and Optimised
As already discussed, the main idea of Account-Based Marketing is that it is personal to the audience you are targeting. This means it Is much more optimised than that of a campaign where you target a large number of the public, since your campaign will consist only of methods and deals that you know will appeal to that target demographic.
Tracking is Easier
It is much easier to know how well your marketing campaign is doing when you are targeting a small number of people. You can monitor the success of the marketing campaign by simply looking at the sales you make. If your only advertising was through the ABM method, then you will know all your sales are because of it.
And there you have it! If you are looking to target only a set few of consumers, the Account-Based Marketing is the strategy for you.