Attaining influence over consumers is key in ensuring the success of your business. Holding strong influence over your customers ensures that they will stay loyal to you and will guarantee that your business does well. It gives you an edge over competitors too, as convincing customers to continue doing business with you will mean your competition will lose out, and over time, will dwindle.
Here are five key ways you can attain influence in your marketing campaign.
Partnerships
A good way to attain influence without blowing your entire marketing budget is by partnering up with another company to sponsor someone or something, such as a football player or a music festival. This mutually beneficial agreement ensures that both brands receive a lot of attention, without either having to break the bank. You may want to partner with a business in a different industry, so that you are not directly helping your competition.
Find a New Angle
Finding new angles is key to keeping your business relevant. If you can, find your own niche and build upon it. If your business has something that no one else has, you can use that to your advantage by telling consumers exactly that. Exclusivity is extremely appealing and sharing your innovative ideas via your advertisements is sure to increase your influence over the public.
Free Up Creative Control
Marketers should be some of the key decision makers within your business. They are the people that bring the business to the public and listening to what they have to say is of paramount importance. Bringing them along every step you take within your business is ideal as it allows them to suggest the best ways to show off your company.
Make Your Professional Narrative Personal
Being open and honest with the public is a good way to create a close rapport with your consumers. If, on a blog or video advertisement perhaps, you can show consumers the journey you have been on to get to the point that you have within your business, then do! Being transparent with your personal aims and being genuine is a sure way for you to increase your level of influence.
Be Passionate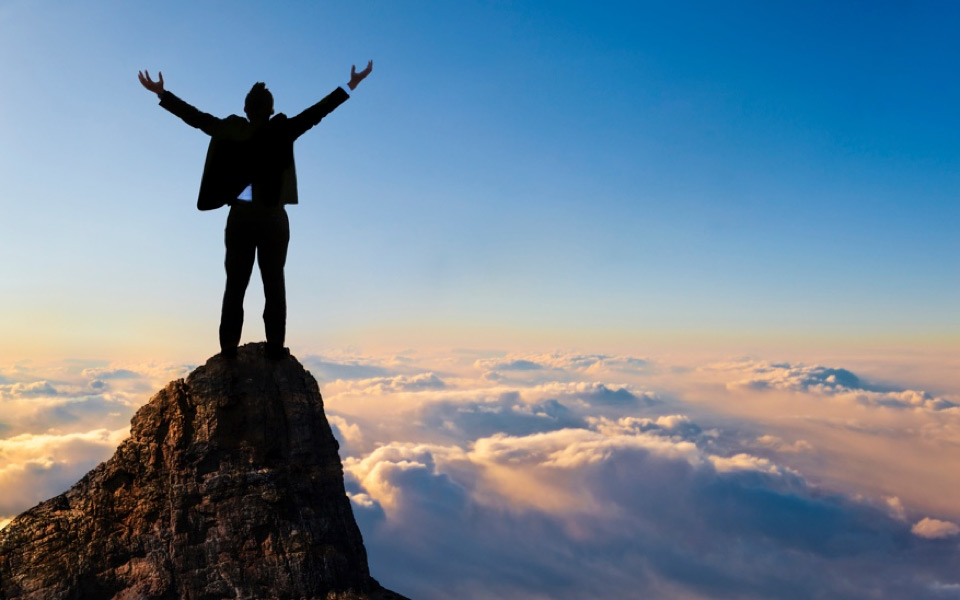 Most importantly, you need to be passionate about your business. You need to show to consumers how much you care about not only your business, but also how much you care about your customers and the planet. Being passionate shows and being genuine is the key to attaining influence: if your business is one that people can trust, the word about it is going to spread and your influence is going to increase even more.
Attaining influence can be difficult at first, but once you have a solid foot-hold, don't stop: continue to increase your influence by providing excellent customer service.