Direct mail marketing has been around for a long amount of time, and most people don't even know when or where it all began! I think it would a good idea to show you an insight into its past, as the past can hold the key to running a successful direct mail campaign.
First documented use of a mail service: 2400 BC

1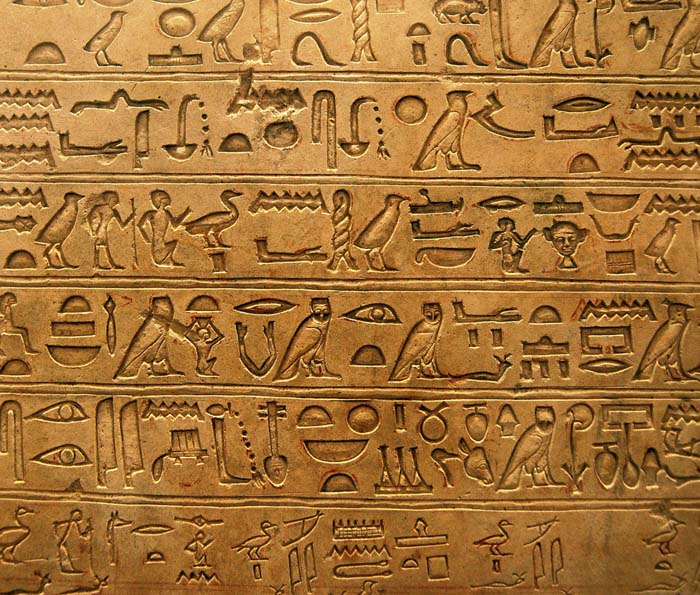 Firstly, the first documented use of an organised courier service for sending letters was in ancient Egypt. Pharaohs used couriers for the diffusion of their decrees in the territory of the State. This means that use of mail can be dated back to more than 4000 years ago! The fact that it is still around today shows how it still works and is still needed.
First documented use of direct mail marketing: 1000 BC
Still in ancient Egypt, the first widely acknowledged piece of direct mail marketing comes from over 3000 years ago. A land owner wrote an advertisement on papyrus offering a payment of gold in exchange for one his runaway slaves. This ancient example is now housed in the British Museum.
The UK Postal Reform: 18402 

Fast-forward over 2800 years to Victorian Britain where we find an expensive and confusing postal system. Letters were actually paid for by the recipient, not the sender. This price depended on factors such as how many pages were sent and how far the letter had to travel. Sir Rowland Hill reformed this system and brought about the concept of pre-paying for the letters, which led to the use of the stamps on letters.
First Mail order: 18613
The establishment of the Uniform Penny Post in 1840 allowed Pryce Pryce-Jones to develop a unique method of selling his wares in 1861: He distributed catalogues across the country showcasing his goods, allowing people to then order the items they wanted via post. He would then dispatch the goods via the railways system. This revolutionised shopping for families living in isolated rural areas to purchase wares as they may have found it difficult to go directly to the store to buy them.
The Arrival of digital computers: 19464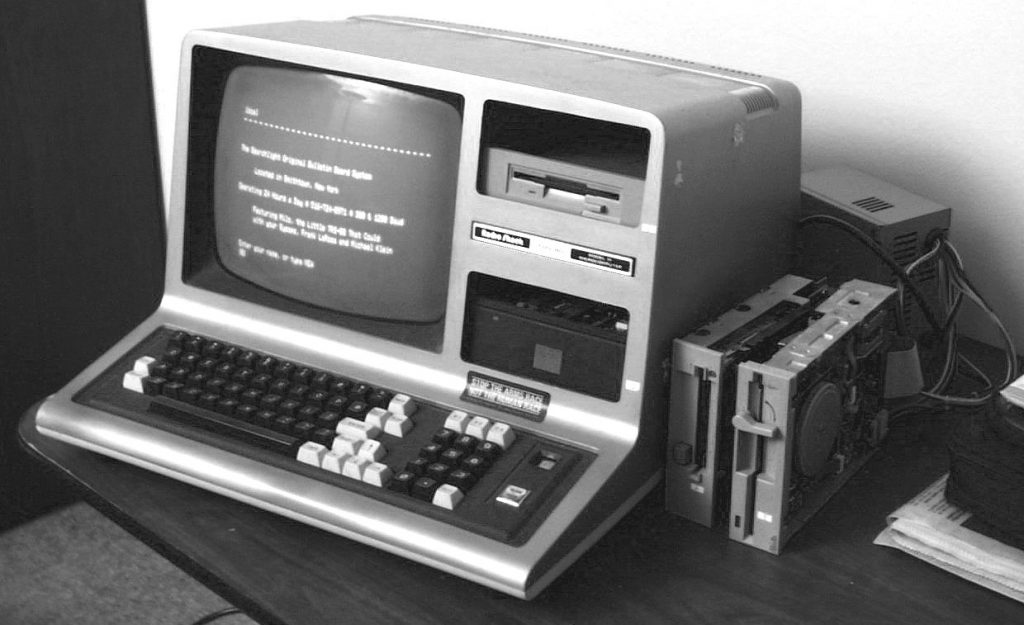 The first digital computer – the EINAC – was invented by John Mauchly at the University of Pennsylvania. It took almost three years to construct and occupied 1,800 square feet. Although it took a few more years to be more mainstream, smaller and cheaper, this invention marked the start of a marketing phenomenon. Couple this with the invention of the inkjet printer that came only a few years later, and you've got all the components you need to make a clean and professional looking mail piece.
First Colour Printer: 19765
The invention of a device that prints in colour has revolutionised direct mail marketing. It has given countless businesses the ability to make their company unique and stand out over competitors. Coloured mailshots allow companies to make their advertising more memorable to consumers as it mean that consumers may think of a certain business when they see a particular colour.
Since the coloured printer, our technology has only gotten better meaning we are now able to produce higher quality mail pieces. Hopefully this article encourages you to search about the history of direct mail more in depth so that you too can truly understand why it has been around for millennia.
REFERENCES:
1 – https://en.wikipedia.org/wiki/Mail
­2 – https://en.wikipedia.org/wiki/Uniform_Penny_Post
3 – https://a-day-in-the-life.powys.org.uk/eng/home/eo_pryce.php
4 – https://www.computerhope.com/issues/ch000984.htm
5 – https://en.wikibooks.org/wiki/The_Computer_Revolution/Peripherals/Printers