Video marketing is one of the hottest trends of 2018. Every company is jumping aboard the bandwagon, and for good reason: 78% of people watch videos every week, and 55% do every day1! By creating marketing videos, you will be able to reach a wider range of people whilst also being able to showcase your products/services in a very creative way. Creating the perfect marketing video can be a lengthy and expensive process, but if done correctly, it is a sure way to bring in a lot of new customers. Below, I shall highlight some of the key ways you can improve your marketing videos to maximise their success.
Get Educational
People love learning new things. If you create a video about a term that is not widely used, people will want to click on the video just to learn about what you are talking about. Once they have clicked on the video, you will be able to educate them on the term as well as teach them about what your business does. Adding the term to the video title and its thumbnail will maximise the chances someone sees it and will want to know about it.
Don't Centre around your Business
Though the main purpose of marketing videos is to advertise your business, try not to talk about your business too much from the start. Talking solely about your business can be rather boring to consumers, so focus at first on just the story you are telling with your video or explaining the term you have included in your video title. After doing this, try and link the story/term to your business so that when consumers think of it, they think of your business.
Translate the Video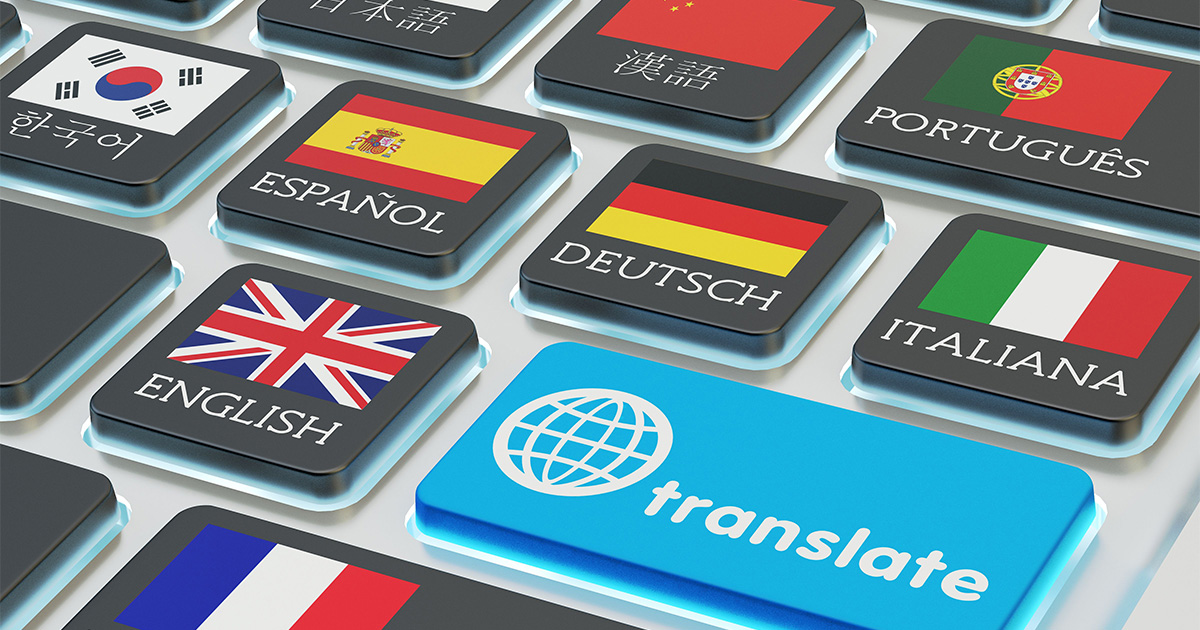 Don't limit your viewership to only English-speaking consumers! Hire a translator to transcribe your videos and add captions in a different language to your video, so that even more people can view your video and learn about your business. Alternatively, you could hire a translator to dub your video into a different language, and upload the entire video again, with key terms translated in the video and with a new title.
Upload Consistently
Uploading consistently will help to grow your customer base. If you choose a time to upload (for example, 3pm every Tuesday), consumers will look for your videos at that time every week and watch them. After every video they watch, it gives them something to look forward to as they will know that they can expect another video from you the same time next day/week/month etc.
Get Interesting from the Get-Go!
As soon as the video starts, you should throw an interesting fact at the audience. If your video is not interesting or entertaining at the very start, it is very likely that the consumer will simply click off. It is important that you grab the audience's attention from the start, so that they stay for the entire video and eventually learn about your business.
There you have it folks. With interesting and interactive marketing videos, you are sure to bring in new customers every day.
REFERENCES:
1: https://blog.hubspot.com/marketing/video-marketing