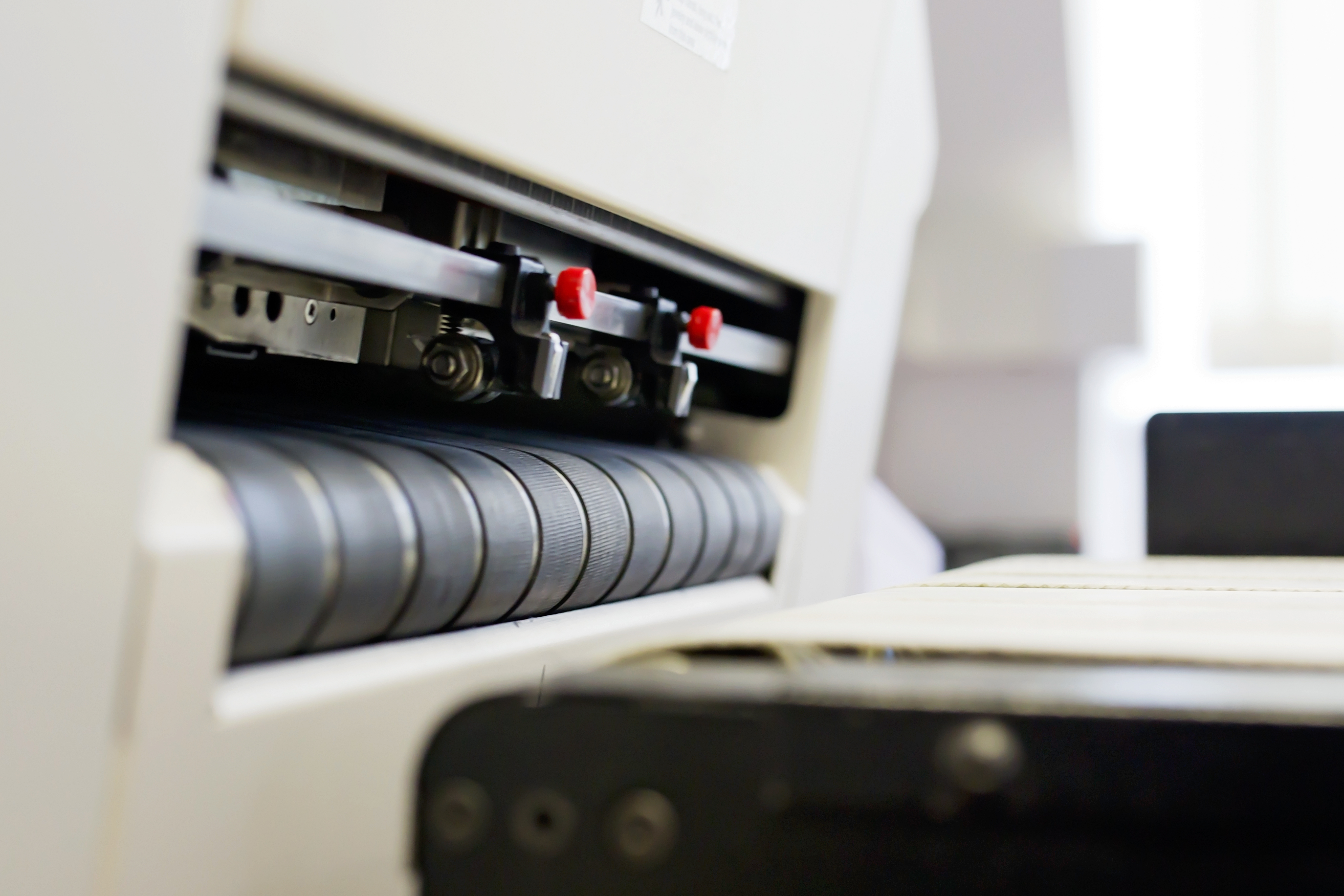 We've brought you 5 great direct mail examples to highlight how clever and effective direct mail can be.
Direct mail remains a results led choice in the world of marketing due to the many benefits unique to it. One of the most important ones being its tangibility or the ability to touch. The ability to physically hold something has been proven to increase response to the marketed piece and allows the advertiser to provide a 'fuller' marketing experience.
The ability to send physical pieces of mail gives the option to do a lot more than simply send a message because the direct mail piece, when done in a creative or innovative way, can do so much more.
Receiving direct mail is a physical experience and ensures that consumers remember more and experience higher levels of emotional engagement (Royalmail.com, 2015). 
Royalmail.com, (2015). Why use mail? | Royal Mail Group Ltd. [online] Available at: https://www.royalmail.com/corporate/marketing/why-mail [Accessed 20 Jun. 2015].
Here we have collected what we feel are some really great direct mail examples.
Some of these are so simple yet so clever and memorable, making for successful direct marketing. If a potential customer opens a piece of direct mail and it makes them really think 'wow', they are a lot more likely to remember and share with those around them.
It is worth taking the time and resource to come up with something truly innovative and creative and hopefully this list will give you some inspiration.
1. Number one on our list is a mail piece we've seen pop up a number of times on the web – Advertising Agency Duval Guillaume in Belgium sent out this mail piece to mark World Water Day back in 2009. The letter can only be read when held under water – 'proving that water really is the source of all knowledge'. This simply idea was extremely effective at getting the message across and has a much bigger effect than a simple post card with a few words scrolled across it.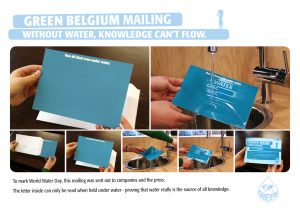 Adeevee.com. (2015). [online] Available at: https://www.adeevee.com/aimages/200904/27/green-belgium-world-water-day-letter-direct-marketing-148583-adeevee.jpg [Accessed 12 Jun. 2016].
2. Second on our list of direct mail examples is another really creative piece that was designed by Grey in Vancouver for Griffiths, Gibson and Ramsay Productions (GGRP) back in 2010. GGRP requested a direct mail campaign from Grey that could showcase their creativity and the resultant mailer piece did just that – they produced a cardboard, make-shift record player that when folded into shape and turned using a pencil, could actually produce sound! The mailer was distributed around creative managers in the US and Canada with resulting great success. How clever is that?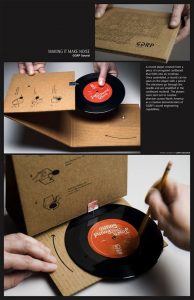 Cattermole, T. (2010). The cardboard record player. [online] Gizmag.com. Available at: https://www.gizmag.com/cardboard-record-player/14582/ [Accessed 20 Jun. 2016].
3. Third on our list is the more recent 'Together Sweater' brought to us by the creative agency Mother in New York. Whilst this isn't your standard mail piece, the inspiration for this marketing idea came from celebrating the sharing spirit between Toms and Target and the generosity seen between their partnerships. Mother found a fun way to literally 'bring people together' using this sweater which they sent out to friends of Target and Toms in order to promote their message.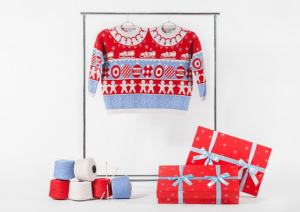 Dandad.org. (2015). Together Sweater | Mother | 2015 D&AD Awards Pencil Winner | Direct Mail | D&AD. [online] Available at: https://www.dandad.org/awards/professional/2015/direct/24669/together-sweater/ [Accessed 21 Jun. 2016].
4. Number four on our list of direct mail examples is a clever direct mail piece used by an online laundry service in Italy, LavOnline, to create awareness of their business. The mail piece contained a folded T-shirt that opened up and inside, encouraged recipients to 'splat a tomato'. The message inside read "It'll be a hard blow for stains. To get the idea behind our service, hit this T-shirt. If you really want to try it out, register now at our website." This direct mail piece saw great results with 32% of recipients registering online, 8% turning into customers and an increase of site traffic by 15%.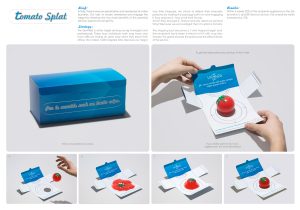 Behance.net. (2016). Behance. [online] Available at: https://www.behance.net/gallery/1994507/Lavonline-Tomato-Splat [Accessed 25 Jun. 2016].
5. Finally number five on the list an older direct mail example that was designed for a theatre company in Bratislava, advertising a showing of MacBeth. The simple piece was made up of printed paper bags made to resemble the fast-food chain McDonalds. It is an unusual piece connecting the classic Shakespeare drama with today's modern society in a clever way. Definitely a memorable mailer and the simplicity of using paper bags made it a cheap option too!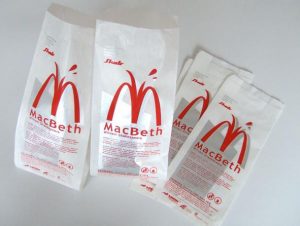 Behance.net. (2016). Behance. [online] Available at: https://www.behance.net/Gallery/MacBeth/159516 [Accessed 25 Jun. 2016].
So there you have it, five direct mail examples that we felt we just had to share with you all! It goes to show that a little innovation and creative thinking can go a long way, let us know which of these pieces your favourite in the comments below.
Have we missed any out that deserve recognition also? Direct mail is a really great marketing medium. Simple ideas like the ones above show just how much potential it has in today's marketing world.