We bring you FIVE common direct mail marketing mistakes to avoid at all costs!
Not identifying your target audience – non-personalised mailers!!
Greater targeting = greater responses
Use the information you already have on your potential customers and match it to a first class mailing list for optimal results.
Further to this, impersonal messages will not leave the recipient feeling valued, they will simple feel like they are just one of hundreds or thousands of people who have received this mail piece. Make sure that, to get the most out of your great targeting, you aren't let down by an impersonal message at the end.
Forgetting the continued testing of what works
Times are forever changing, the latest trends are coming and going, people are changing. The world we live in is not a still one and therefore the marketing world isn't either. To ensure you are keeping up with what works best and what is most well received by potential customers, it is important to constantly test new formats, new campaigns and see what is and isn't working. This way, you avoid wasting time and money on poor ideas!
Lacking any form of follow-up on your initial campaign
This is a really important point. Often, the first mailer you send out may be just what was needed to entice a potential customer in. That's great, but as a valued customer, make sure they are aware that they are just that! Always thank customers. Have a plan in place to follow-up over time, whether it be with another direct mail piece or through email or other digital platforms. Once you have customers in your books, you can continue to send out relevant mail pieces over time, upholding that continued follow-up in that way also.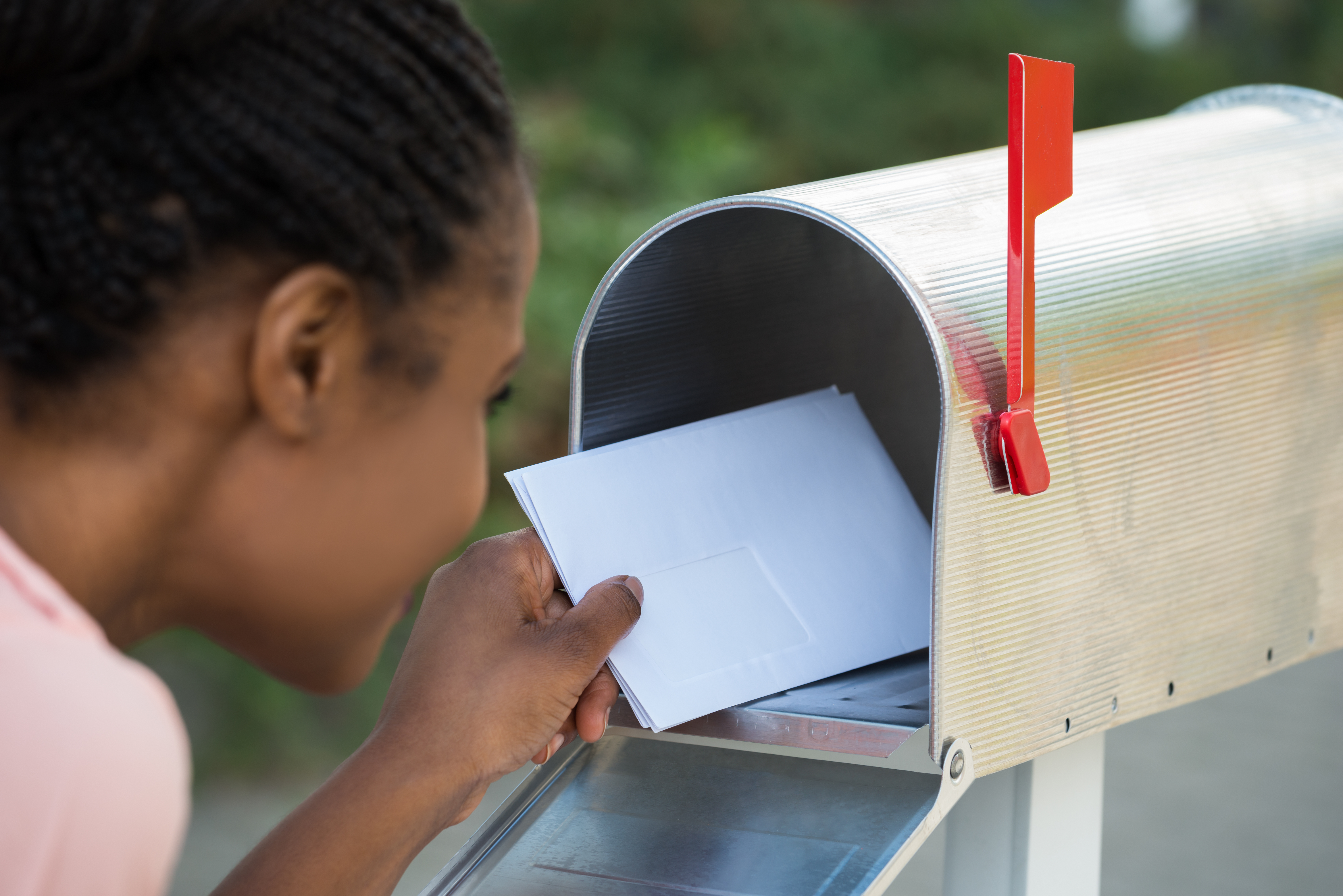 Including an unclear Call to Action, or worse, including none at all!
Keep your call to action as simple as possible. If customers must follow multiple steps to get somewhere, many will give up, or not even try at all. It is therefore of the utmost importance that your call to action is simple and suitable for anyone who may be receiving the direct mail piece. If for some unknown reason you do not include one at all, you are automatically cutting out a huge number of potential customers – most will not go digging around off their own back to look for what you have to offer.
The monotonous, 'same as everyone else' sales pitch
This final point is a pretty important one. It comes back to this need to stand out from the crowd. The likelihood is you are not the only company targeting this customer, you are potentially one of many. This is your time to really focus on what it is your brand has over everyone else's. Of course you are selling 'great quality products', or 'best prices guaranteed'. Unfortunately for you, so is everyone else. Take some time to really think up unique and compelling taglines for your sales pitch. One which stands out and makes people think 'how clever' or maybe even makes them laugh. You want to be remembered not blend into the crowd. So make sure your sales pitch is NOT the same as everyone else's!
Hopefully you have found this list useful. can use it to help make the most of your direct mail campaigns in future!