For your business to survive, it is vital you have an effective marketing campaign. Without an organised and thought out marketing plan, your business is likely to fail. Therefore below, I have set out four key steps that will ensure the success of your marketing campaign and therefore the success of your company.
1: Defining Your Product/Service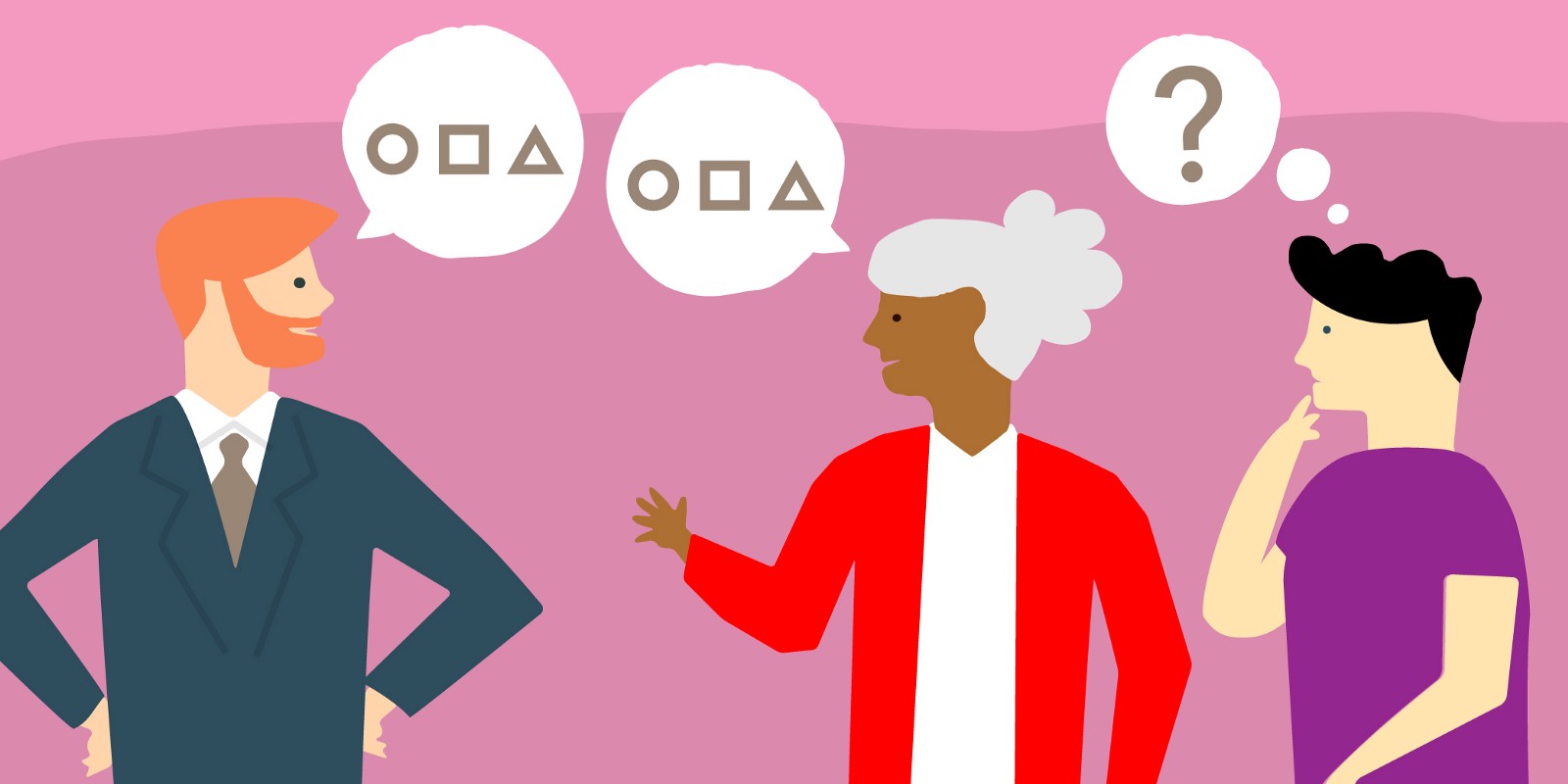 What exactly is it that you plan to sell? How will it be packaged? Is it a real or virtual product? These may seem like obvious things, but it is vital you know the answer to these before going any further with your campaign. Your marketing strategy must be centred entirely around your product and you must convey its usefulness as much as you can in your advertisements.
2: Identifying Your Target Audience

I have said it time and time again. It is of paramount importance that you know exactly who you are selling your product or service to! Without knowing who you are selling to, your whole campaign will fall apart. Cater your advertisements directly towards your consumers to maximise the chance they buy from you. To do this, you must research that particular audience's overall interests and how you can incorporate this into your advertising.
3: Finding Your Niche Angle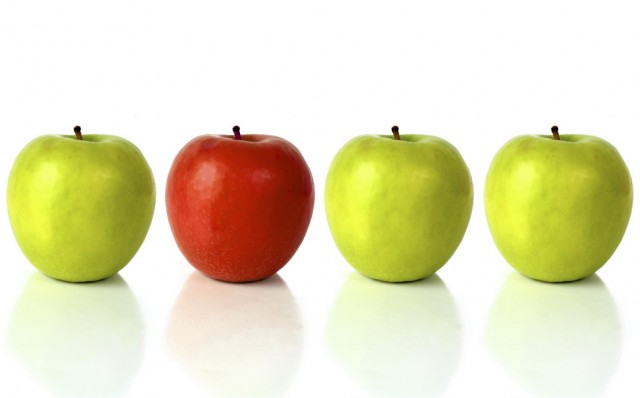 In the world of business, everyone is competing with each other. It's often a race to see who can put out the best and highest quality product first in order to secure a purchase from the consumer. Therefore, if you can find a way to show off how unique your product is, you will face far less competition and should increase your sales. On top of that, if your product is something that has never been seen before, a lot of excitement and exposure will be created around it and more consumers will be drawn towards your business.
4: Set an Objective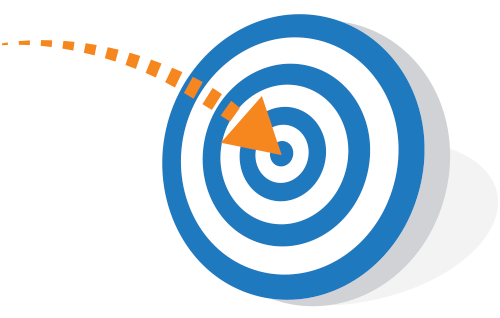 A clear goal is a must for success. The entire time you run your business, you must think about what you think you can achieve and how you can achieve it. You must not be general. Set yourself with a specific and reasonable goal that you hope to achieve in a few years. Once you have achieved that goal, aim higher and push for greater success within your business.
Furthermore, you must set parameters to ensure you reach the set goal. The most common and important parameter you need to factor in is time. As Benjamin Franklin once said, "Time is Money." Whilst it is important that you set yourself time to complete goals, you must not waste any time at all as any wasted time could be a loss of potential customers.
There you have it folks. When creating a marketing campaign, you must nit-pick every single detail within it to make sure it is absolutely perfect. Out of all the points I have listed above, I would definitely say defining your product and identifying your target audience are the most important. Once you have these details ironed out, then your marketing strategy should become clear.