The theatre: a building in which plays and other dramatical performances are given. With at least one in every major city, the theatre is a great asset in the reach of most people urban.
If you are the Marketing Manager for a theatre, you'll be aware of the many different ways you can reach your potential audiences. There's email (with GDPR permissions), video, radio amongst methods such as celebrity endorsement or social media.
However, one of the best methods for specifically advertising shows is theatre direct mail. I think every theatre should have a mailing house. Here's why.
Customisability
One of the main selling points with theatre direct mail is the customisability of the mailshot. From the shape and size, to the colouring and the fonts used, the possibilities are endless. Unique mailshots can be created that are mailed flat but are able to pop up into a 3D Shape. Creating a mailshot that either fits the unique theme of your theatre or existing production can really promote bookers to come and visit.
Reminders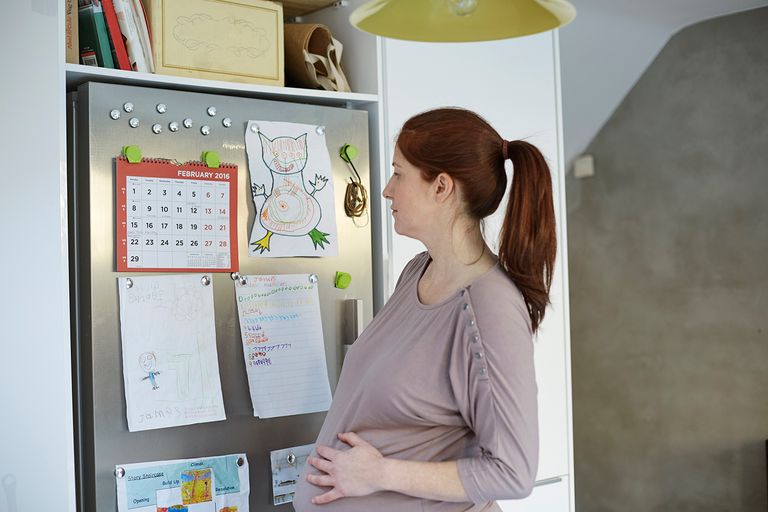 When someone receives a well-designed mailshot, they may not want to immediately recycle. Instead, they will keep it for later, perhaps to show a friend or family member. You can further encourage people to keep their mailshots by giving them another use than advertising. For example, your mailshot could also function as a mini calendar for the fridge.
Local Residents
Having a mailing house send out your mailshots ensures that everyone in the surrounding area receives one. It is important to encourage locals to visit the theatre as it is most accessible to them. You could also encourage them by reminding them on the mailshot that they would be supporting their own community.
Reach With Theatre Direct Mail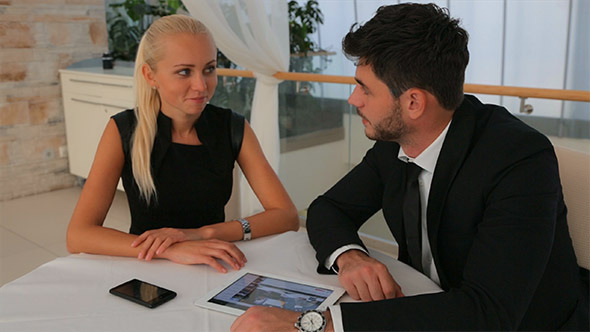 When you send out mailshots, it's usually not just the recipient that sees it.
This is one of the things about mailshots. With emails, people usually delete them, or keep them later for themselves. They probably wouldn't want to send the advertisement to friends, as it could feel like they are annoying them by sending them 'spam'. With a well-designed mailshot, people are sure to show off an advertisement about a production in the local theatre to their friends and family.
Discount
If you want to reach a lot of people, you'll need a lot of mailshots. If you have a lot of mailshots, you can get discounts from a mailing house as they buy all the material and the postage in bulk. Not only will a mailing house sort out all your mailshots and send them off for you, they will also do it for a pretty reasonable price. What's not to love about having a mailing house?