2018 is finally upon us! With each new year comes new business trends. Below I have compiled this year's trends. Simple, yet effective, if you run a small business, make sure that you get ahead!
Ask For Feedback
Businesses always want to know their customers' opinion: How was your experience in store or online? Were the staff friendly to you? Did you find it easy to navigate through the website? These are just a few of the many questions for consumers. Answers direct changes that improve the overall experience for future consumers. Actively invite your customers to have their say at every opportunity.
New Technology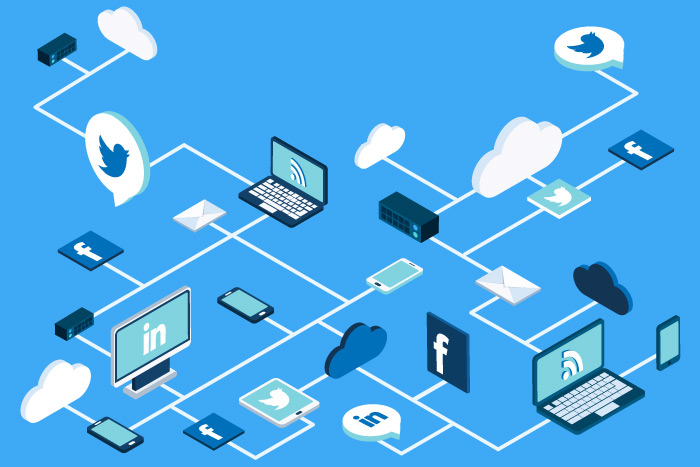 With newer and therefore faster technology, employees work much more efficiently. Up to date computers pay for themselves by keeping up the pace of work. We all know how frustrating a slow PC system can be. A fast broadband speed means a happier and faster work rate. Make sure that you have a wide bandwidth that supports all of your employees browsing the internet at any one time.
Active Social Media
Active social media aids great customer service. Easy and popular, consumers can discuss any issues. Resolve issues and increase loyalty to your business. Of course, different people prefer different social media websites. So open accounts on more than one platform. Be active. And remind consumers that you are always ready and willing to help them.
Wellness Programs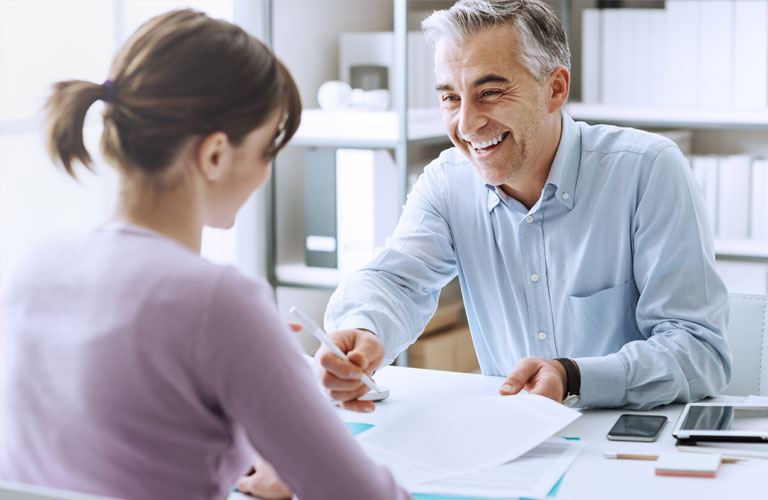 Good customer service is delivered by well trained and happy employees. This means that it is a good idea to help improve the well-being of your employees. The benefits are well documented: More productivity, less office stress, less office-related injuries. For businesses with employees spending their time solely in offices, group fitness classes are becoming popular. A great way for employees get to know each other better whilst improving well-being!
Four simple trends to improve employee work-life balance and customer experience. With productive employees and happy customer you are sure to see success through 2018.