As Winter finally comes to an end, spring and all its new trends come fast approaching. Every new season brings with it a good opportunity for you to look at your marketing plans and see if there are any changes you can make to save money and reach more consumers. Keep reading this article to find out just a few of the many trends you can capitalise on this spring to ensure the success of your business campaign!
Honour Mother's Day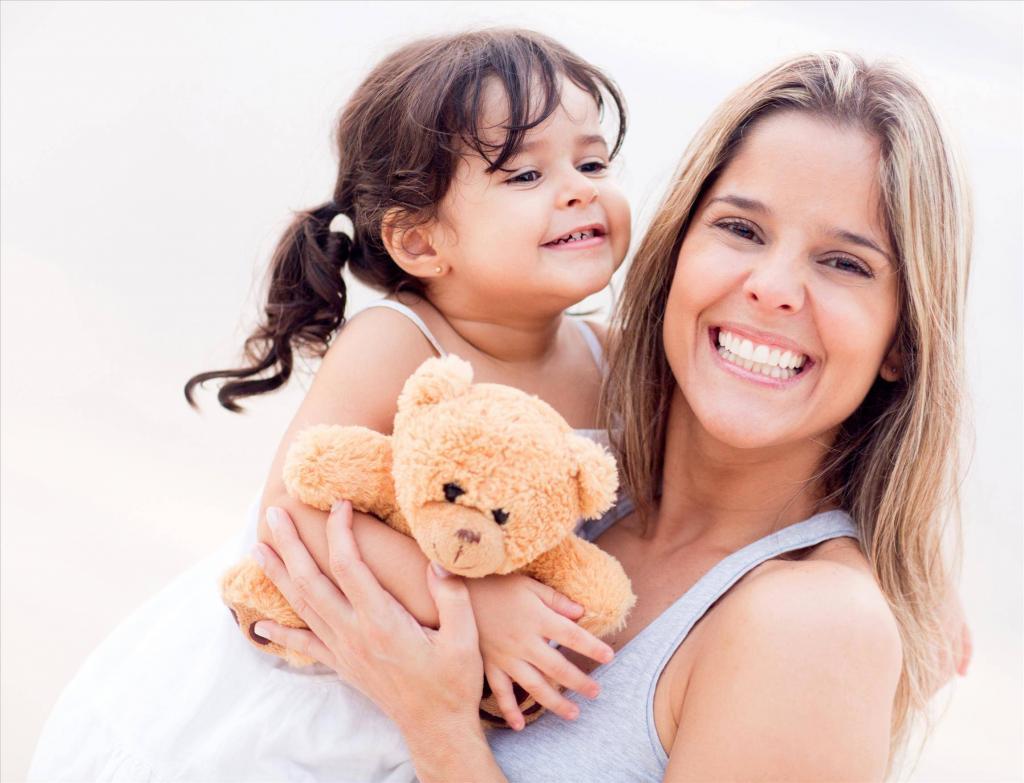 One of the holidays coming up in spring is Mother's Day. With every holiday, you should be thinking about how your marketing campaign should change to ensure you maximise the amount of business you conduct up to and during the day. You could do this in simple ways, such as sending subscribers of your marketing emails a Mother's Day related promotional code, which can then be entered on your website to receive a discount on your products or services.
Go AGAINST Typical Pricing Trends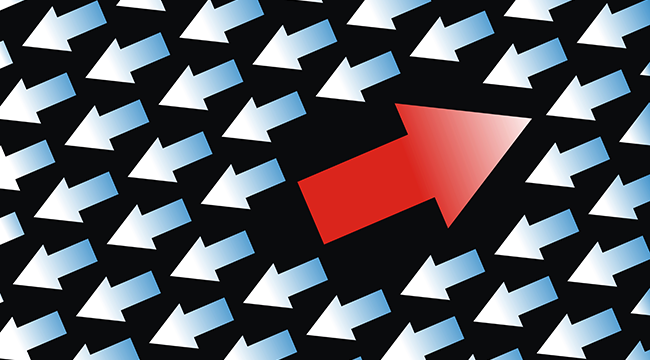 Historically, prices of goods go up in spring time, due to several factors. Consumers feel this especially so after experiencing the sales shops have towards the end of winter on all their products. Therefore, by offering deals and discounts on your products at this time, your company will stand out over competition and consumers will want to do business with you.
Renew Your Look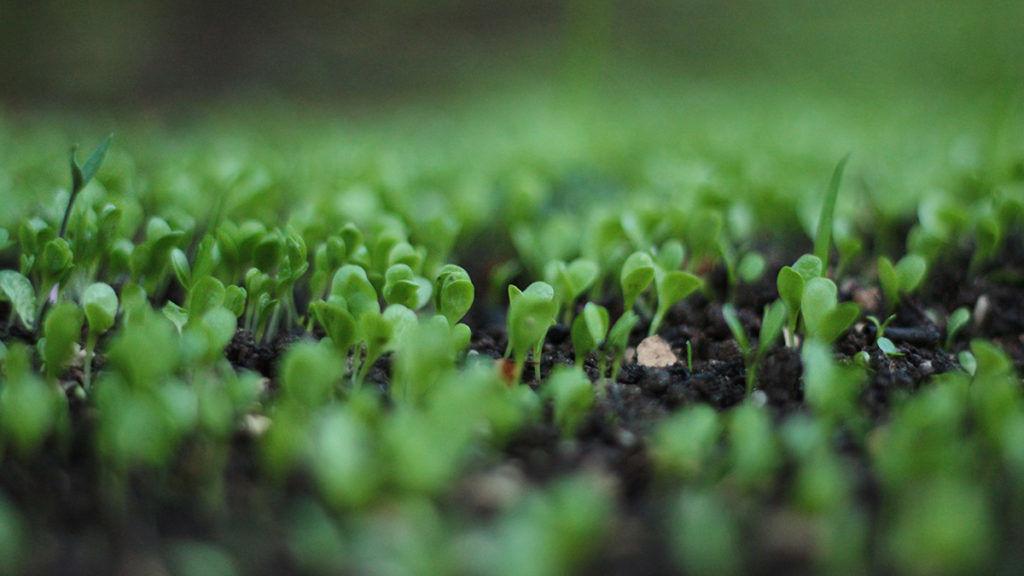 It may be time for you to do some spring cleaning and change up your look this spring. It may be worth hiring someone to redesign your website or a new advertisement for you. Redesigning your brand can make existing customers think you are a new business and will therefore check you out again. Even when they realise you are the same business as before, they may be enticed to do business with you if you are able to offer them good deals and discounts on your website or in your store.
Try Something New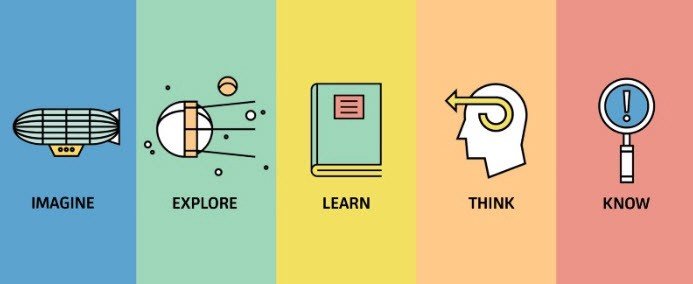 Make sure your business is constantly evolving. By always introducing something new and fresh within your business every year (or every few months), you will be able to keep the public's interest in you alive. This can be done in a number of ways. One way is by starting a YouTube channel. Though this may take a lot of time, effort and money, you will be able to constantly remind existing customers about your business whilst also bringing in new customers worldwide.
This spring take a risk with your business campaign. Try something new and if it doesn't work out, learn from any mistakes made and improve for the future.