It is of paramount importance that you get people talking about your business and its products. When designing your direct mail piece, you need to make it as engaging as possible. The goal for you is to make consumers want to talk about your product/service to their friends or colleagues. This strategy which will eventually bring you in more sales. This can be done in numerous ways, as I will discuss below.
Industry Influencers
Social media is the way to go to get people talking about your products. However, obtaining followers and likes from the ground up can be extremely difficult. It may even take many months or even years, and without followers, you won't be able to get many people talking. However, you could speed up this process by getting a celebrity to endorse your product to their millions of followers. It also helps if you are trying to sell a product that has something to do with the celebrity's career. For example, if your business sells football gear, you could pay a famous footballer to upload a picture on Instagram of them kicking one your footballs and linking that particular product and your business in the caption.
Be Daring
Don't be afraid to do something unique and never been done before. If your mailshot or website displays something new and nicely shocking, it will get people talking for sure and will bring more consumers in to your business.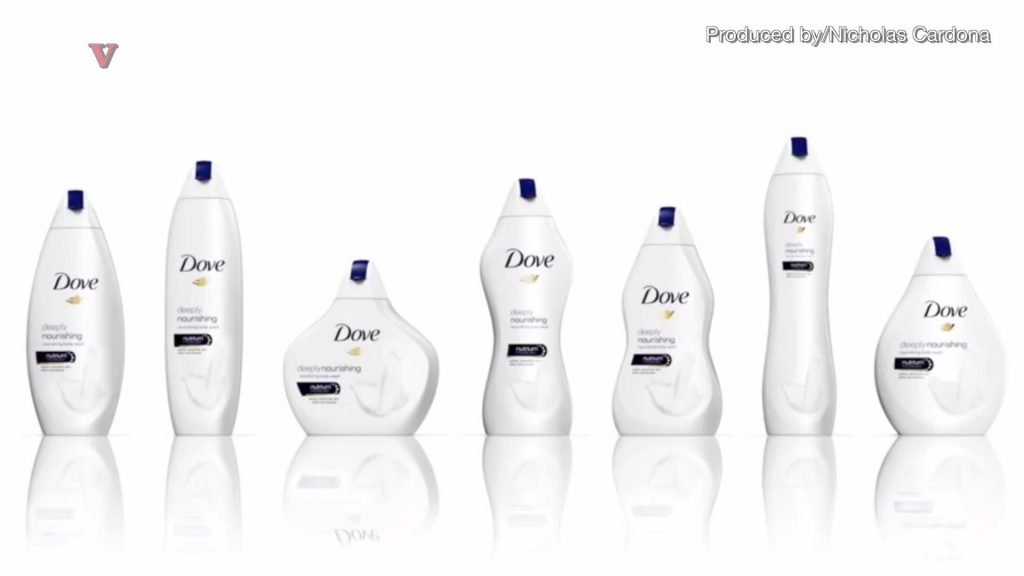 However, you will have to be careful if you are trying something completely new. For example, Dove recently revealed six new Body Wash bottles, designed to mimic different body shapes of women. The goal was to show how 'beauty is diverse, and diversity is beautiful.' Although the intended message behind these bottles is very positive, it has received a very negative response. Some opinion say that all it achieves is dividing up women based on their body shape. This story is not meant to stop you from being daring – as it still showed how shocking marketing campaigns can get people talking. However, if you are to be daring with your campaign, you must review and scrutinise every detail within it. This is to make sure it is not offensive in any way to anyone to minimise the chance of consumers talking about your product negatively.
Convince With Deals
As I have discussed several times before, consumers love deals. Using your website, you can convince consumers with special offers to talk about your business with others. For example, you could include an offer that gives them a 10% discount if they share your business on social media. This feature would be relatively simple to implement into your website. It is also an easy way to get people talking about your business as they will want to tell their friends that they can get a discount if they also share the business on social media. This can also bring in more consumers yet again and the cycle continues. Similarly, you could hold a competition that consumers could enter by giving their opinion of your product on social media.
If people are discussing your business for the right reasons, you will be sure to see an increase in sales and success, so it is important that you take these points on board.