Christmas is fast approaching us, and it is a prime time for businesses to advertise on seasonal offers. Consumers love to spend during the holiday period, and they're constantly looking for the best deals they can find for gifts. Therefore, your business needs to get in the holiday spirit and offer holiday-inspired deals!
Below, I will discuss the different ways your business can create a Christmas-oriented marketing campaign, sure to bring in extra success during the winter of 2017.
Winter Mailshots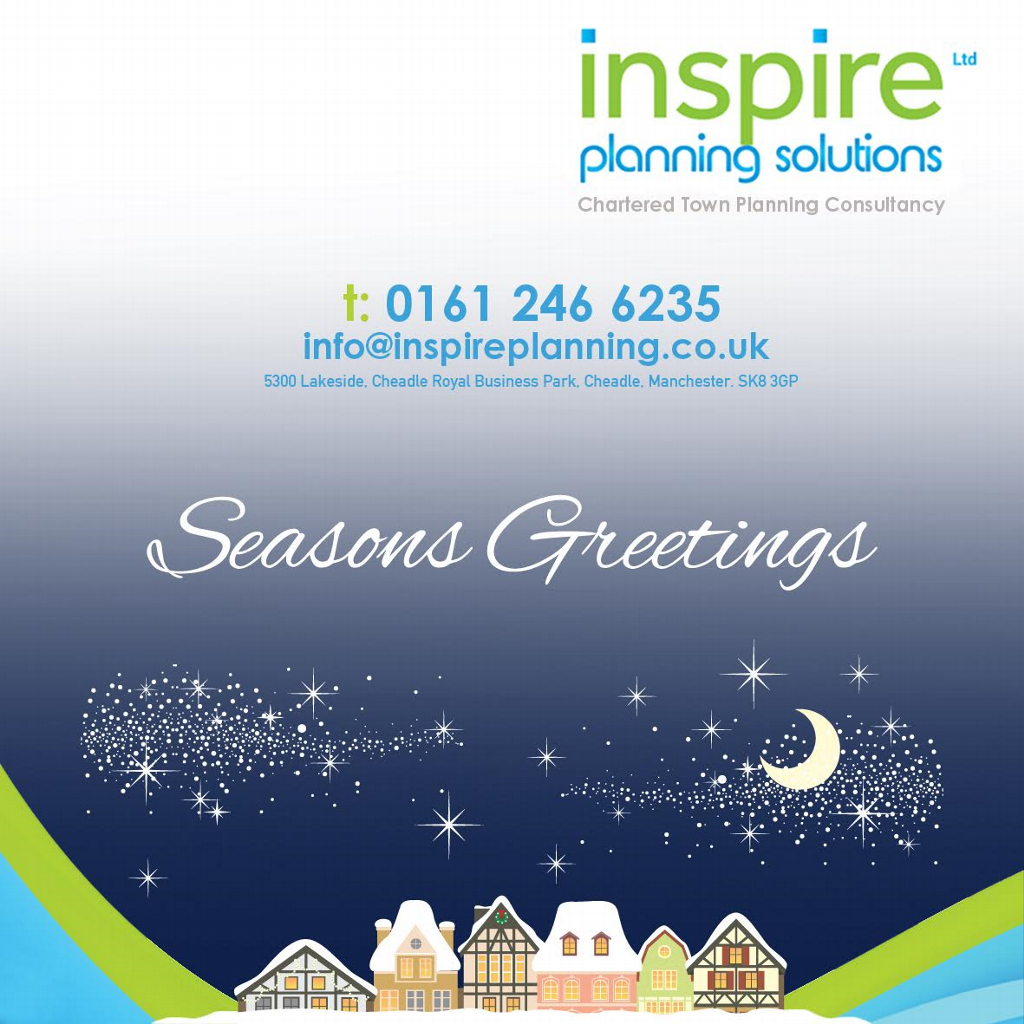 Here at Sharp Cat, we love a fun and unique mailshot. It should be no surprise to you therefore that our first piece of advice is for you to create an exciting, Christmas-themed mailshot that advertised all your winter-related deals. During the end of November and the start of December, Christmas is all that some families can think about. Therefore, a mailshot that features Father Christmas or festive colours (such as green and red) will stick out in the minds of consumers and they will be more likely to remember it. This will therefore increase the chance that do business with you.
Seasonal Deals
As briefly mentioned before, the deals you provide to consumers should be winter-specific, e.g. only available during December. Creating a special deal that lasts only a set amount of time will create a sense of urgency within consumers. They will fear that if they do not buy whilst the items are 50% off (for example), they will miss out on the deal all together. This fear is heightened especially when the sale is to get rid of old stock that you will not be selling anymore – a deal that usually comes with the catchphrase, 'Once they're gone, they're gone!' Thus, the time limit on the deal will encourage more people to do business with you sooner and will bring greater success to your business.
Exclusive Deals for Frequent Shoppers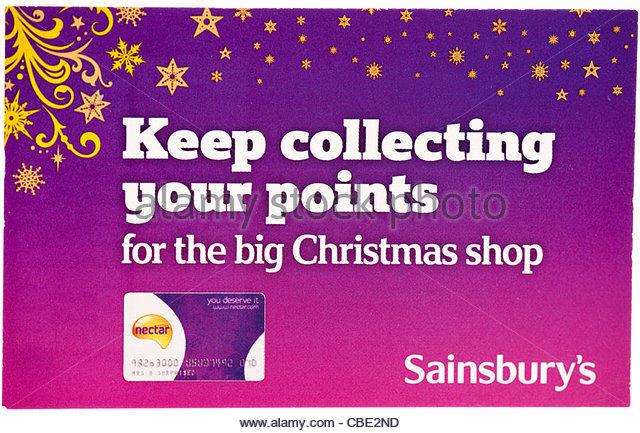 If your business has a loyalty card or similar system, a good way to reward your loyal shoppers is to offer them exclusive winter discounts. For example, you could offer all card-holders 20% off all their purchases during December. Consumers love to know you care about them, and giving them exclusive deals for being a frequent customer to your business is a good way to ensure they stick around.
Free Samples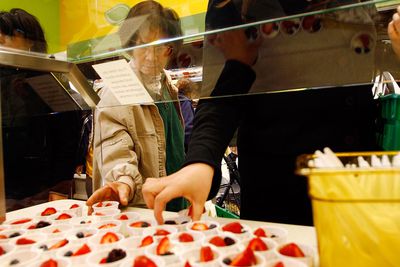 Finally, who doesn't love a free sample? Christmas time is the perfect opportunity for your business to offer free samples of your products (if possible). With every business trying to get ahead during the holiday season, offering free samples is a sure way for your company to stand out above the rest. When offering these free samples in a shop, ensure the fully packaged product is nearby so that if customers do indeed want to purchase your product, they will not have to go out of their way to find it. If you are mailing the free sample, make sure you include clear instructions to help consumers find the full product on your website.
And there you have it folks! During this winter, you want to make sure you have a unique marketing campaign full of exclusive deals, sure to catch the eyes of prying shoppers.