You want to make it as easy as possible for consumers to navigate their way through your website. If your website is hard to traverse through, the consumer will become frustrated and leave. If your website is easy to use, they will stay. By staying, they are of course more likely to buy your product or service. Therefore, it is of paramount importance that you have a mobile-ready website! If you don't have one, you are missing out on a lot of potential customers!
In this post, I will be discussing the various improvements you can make to your website to increase the ease of access around it and therefore increase sales.
ADD A STICKY MENU

One thing you'll usually notice on mobile sites is a sticky menu. This is a menu bar that is fixed at the top of the page which does not disappear even when the user scrolls down the page. These greatly improve users' ability to navigate through your website as it allows them to quickly and easily change pages. Usually, these menus contain a search bar and a contents tab. The contents tab can bring consumers to main pages of interest on your website (for example the home page, a 'Contact Us' page or a page explaining a little bit about your business).
IMPROVE SITE SPEED
If your website takes too long to load, consumers will simply click off it. Therefore, you must maximise the speed at which your website loads. One way you can do this is by optimising your images. You don't want to load extremely high-definition images on your mobile website. So, you should scale them down to an appropriate size which still shows off good quality images but not such a high quality that the time needed for the page to load is greatly increased.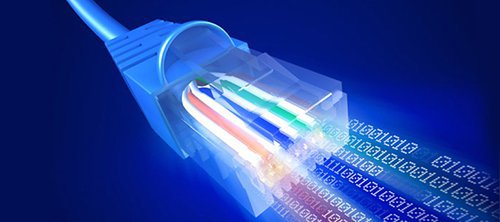 You must also minimise the amount of code your website uses. If you can condense the code on your site into something more succinct, it will decrease the number of files the browser must load, leading to faster loading times.
BUTTON SIZING
You will have to scale the size of buttons on your website. Remember, most people will be pressing buttons on the site with their index finger or their thumb, so they cannot be too small or people may press multiple buttons at once (hence why you shouldn't place buttons too close together). However, they also cannot be too big as you will have limited space on your mobile website to work with and you do not want a button taking up the entire width of the page.
WEBSITE SCALING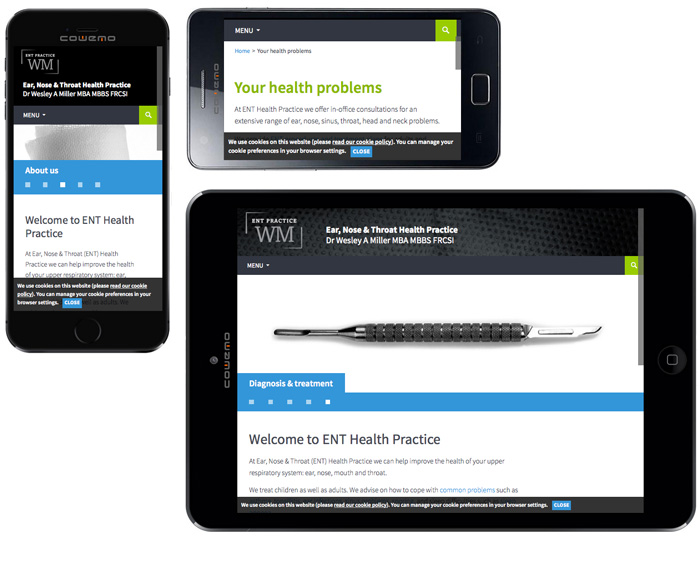 Consumers will be accessing your website through various devices. Your website should scale to an appropriate size based on the resolution of the device they are using to allow them to view it in the best quality possible. It would also be a good idea to include a button that allows people to view the desktop site on their mobile device, as they may find greater ease traversing through it if their mobile device has a rather large screen.
With your website fully optimised, consumers will be able to navigate through your website with ease, encouraging them to stay on it and hopefully do business with you!