Increasing traffic to your business' website is one of the first steps to increasing its success. Your website is the gateway for consumers to start purchasing your products, so it must be of pristine quality. Below is a list of five top tips to get your website up to scratch so that you can further the success of your company.
Advertising
The first way to increase your web traffic is rather obvious – advertise, advertise, advertise. This can be done a number of ways: Firstly, you could create banner advertisements to be implemented on other sites. If possible, you should advertise on websites for similar businesses to maximise the number of consumers who will purchase from you.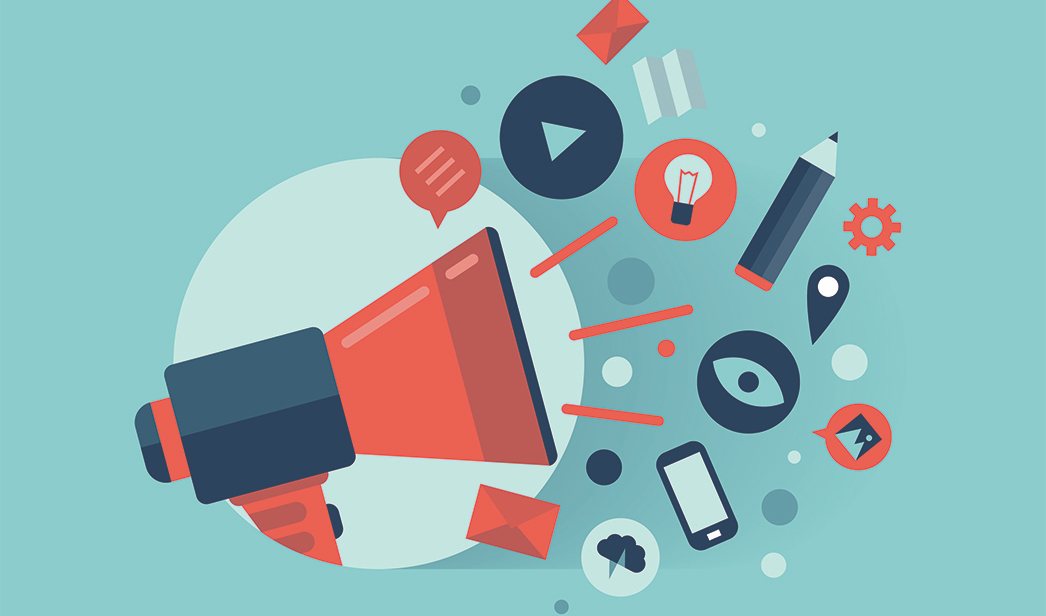 You could also advertise on social media. This may be done using your own social media account and though this would be free, you may not have such a huge outreach and therefore will not be bringing in many new customers. You could therefore pay the social media site to promote your products or services on their advertisements, or you could have an account with a large following promote your business.
Guest Blogging
As you may know, one way companies like to increase their web traffic is by hosting a blog with posts being uploaded at regular intervals. However, you could maximise the number of customers you bring in with your blog by hosting a guest blog, as well as writing a post on another websites blog. This course of action would be mutually beneficial as both businesses will be exposing their customer base to the other business, and this could increase the sales of both.
Fast & Responsive

One of the most frustrating things for a consumer trying to buy a product is when the website they are on is either slow and/or non-responsive. With a growing number of people choosing the shop via their smartphone or tablet as opposed to a computer, businesses have been forced to accommodate to them by optimising their websites to work on these devices. This may mean you would have to create a 'mobile site', a site fully optimised to work on these devices, whilst still being able to keep the full functionality of the main website accessible by computers.
Use Long-Tail keywords
Long-tail keywords are usually three to four-word phrases that are very specific to what you are selling. If consumers are searching for a particular product or service, they will usually search a particular phrase such as 'cast iron pan'. Therefore, you should mention this keyword on your website so that it appears as a result on search engines. Using generic keywords such as simply 'pan' may seem like a good idea and you may think it'll bring in more consumers, but this just means much more businesses will appear as search results and your business website will be lost behind all the other results. Using long-tail keywords reduces the number of search results that appear and therefore make it more likely that your business appears on the first page.
Research Competition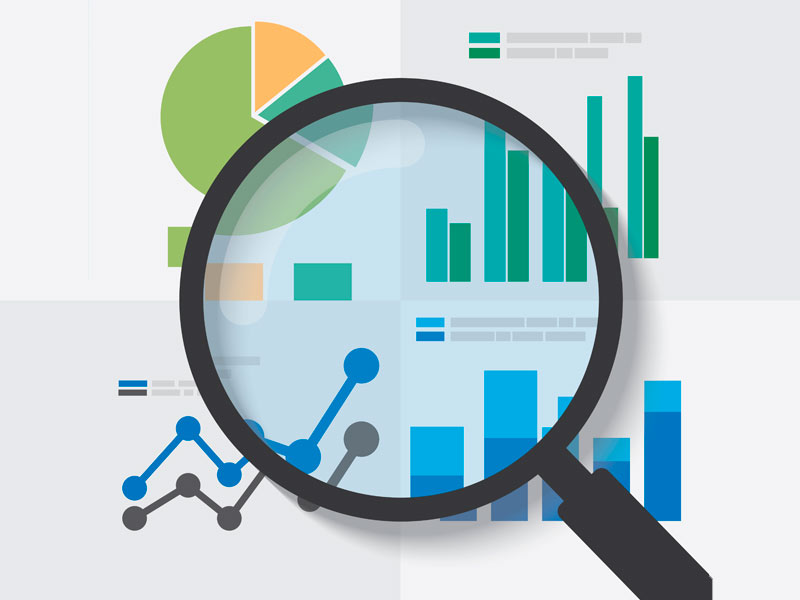 Finally, you should always be researching your more successful competitors and note what seems to be working best for them. Study their website: Is it responsive? Is it easy to navigate through? Is the front page cluttered with a lot of text? You should go through every detail about the website, pointing out the differences in it with your website and discuss whether changing any features will bring greater success to your business.
Increasing your web traffic can be done in a multitude of ways, and it is of paramount importance that you optimise your websites as well as your marketing campaign to maximise traffic to it, so that your business can see increased success.