If you already are running a digital marketing campaign, you should consider branching out into creating a direct mail campaign. Not only can it bring in completely new customers, it can also bring in customers that previously did not trust the credibility of your online advertisements (since the internet is filled with so many scams and viruses). If you would like to start a direct mail campaign, then you would want it to seamlessly integrate with the rest of your campaign – and here is how you can do just that.
Transfer your Digital Image to Paper
When creating your mail-shot, you should keep the same image as on your website. This means using a similar layout and colour scheme. Not only will this look more professional, it will also prevent customers getting confused because if your mailshot and website were to look completely different, they may question if they have arrived at the right web page and will end up not doing business with you. It is paramount that make the process of going from the mailshot to your website as quick and easy as possible.
Digitalise your Mailshot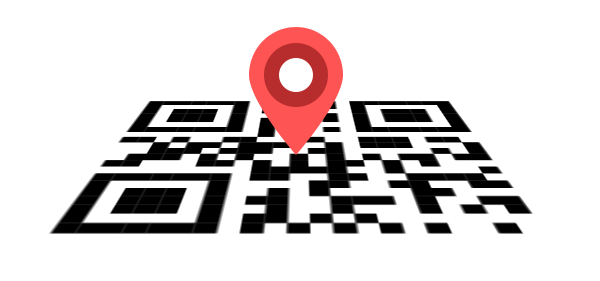 Building upon what I ended my last point on, you want to make it extremely easy and effortless for the consumer to find you online. Therefore, apart from just including your company's website on the mailshot, you should also include your social media links/usernames. We live in a generation that basically lives on social media. Therefore, it is of great importance that your company has accounts and pages on all the major social media websites (i.e. Facebook, Twitter and Instagram). A study by eMarketer1 found that in 2016, 89.5% of US companies used social media for marketing purposes. The fact such a majority of companies have opted to use it means it must be working. Furthermore, you can really digitalise your mailshot as mentioned in a previous article by including things such as augmented reality codes or QR codes which could be used to direct consumers straight to your website.
Personalise the Mailshot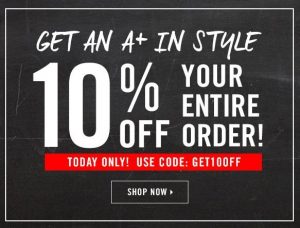 As much as you want a similar image on your mailshot as online, it should have to key differences. For example, you should be offering exclusive benefits to consumers who proceed to do business with you after receiving your mail piece. This could take the form of a code which takes 10% off their order. This would benefit you as not only will more people buy from you when they see an exclusive deal, but it allows you to keep track of how many people have redeemed the code and that in turn allows you to track the success of your direct mail campaign.  
In conclusion, I would like to reiterate the paramount importance of coalescing your digital and physical marketing campaigns. A unique and exciting mail piece will only bring in more consumers if it has a strong website to go back to.
Reference:
1Study by eMarketer: https://www.emarketer.com/Article/Social-Marketing-2015-Key-ROI-Will-Come-Within/1011305