When designing a mailshot, the most important aspects of it are its material and size. Different materials have different prices, so you must factor in what your business can afford and what material would fit the style of your company best. Furthermore, you need a good size mailshot: it must be able to fit in any UK mailbox, whilst not be so small that it gets lost amongst other mail. This article shall be your guide in choosing the perfect size and material for your mailshot.
Density

Depending on what you're creating, different paper densities may be required. Below is a list of typical range of paper densities in GSM (grams per square metre) with examples of uses for each density range.
35-55 GSM: Usually for newspapers. Since newspapers have a lot of pages and don't last a long time, a small density is better.
90 GSM: Usually for the inner pages of magazines. Still needs to be thin so the magazines aren't too large, but thick enough that the pages don't easily rip.
130-170 GSM: Usually for a good quality poster. A slightly greater GSM will ensure the poster lasts a long time.
170-300 GSM: Usually for brochures. Though thicker ones would last longer, you may need a smaller density if your brochure is rather large, so that all the pages fold over to produce a brochure that lies flat.
350-400 GSM: Usually for business cards. This would be considered thin card and choosing this density could give your business a good look. However, the thickness of it means that it is not ideal if you plan to create something like a brochure.
Size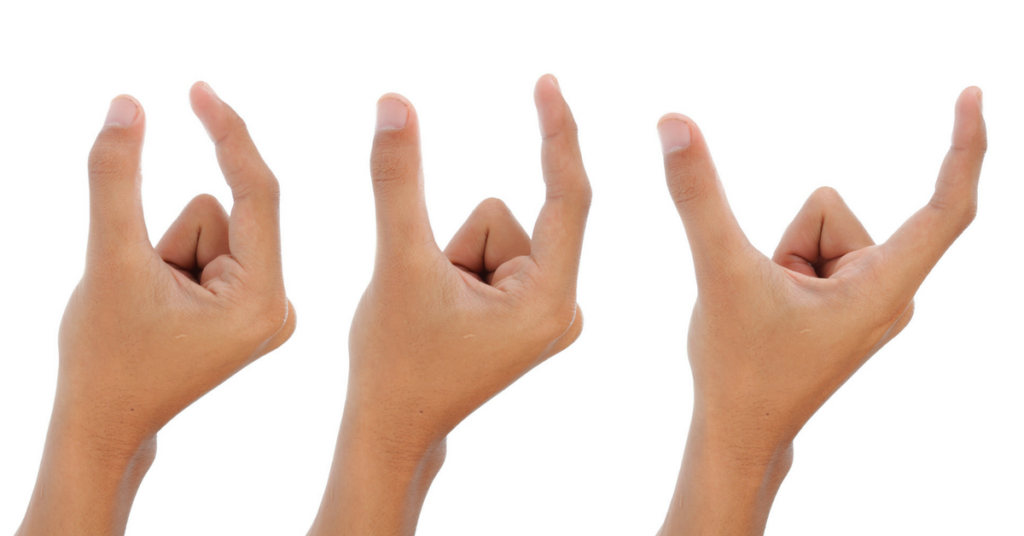 The dimensions of the mailshot are very important. One important thing to consider is that the size of mailboxes. To ensure the mailshot fits in every mailbox in the UK, it needs to be the size of C4 envelope (229mm x 324mm) or smaller. Your mailshot can of course be bigger than this, but it needs to have the ability to fold properly so that it fits these dimensions.
Finishes

After choosing the size of your mailshot, you may consider adding a finish to it. Though leaving it unfinished would be cheaper, adding a finish really allows your mailshot to stand out and exude professionalism. You can either choose to have it look glossy or matte. Both finishes can have very different effects, so it is important to choose a finish that works well with the density and size of the paper, as well as the content of the mailshot.
Creating a mailshot is no easy feat. There are many things to consider when creating one, and every change you make to it can contribute to the success or failure of your marketing campaign.