One way to increase the chances of your direct mail piece being noticed is to make it useful. By this we mean give the mail piece a second purpose. As opposed to simply being a piece of card or paper designed to spread the word of your business.
If your direct mail piece has another use, customers may be more inclined to keep it in the house. To give you a better idea of what we mean, we have included some examples in this article of alternative useful direct mail pieces you could try out!
Calendar
This is a good one to use especially coming towards the start of a new year. I've seen a few calendars hanging in various people's houses that have been printed by local restaurants or businesses. We've included an example from a few years back that was sent by Darigold to select customers.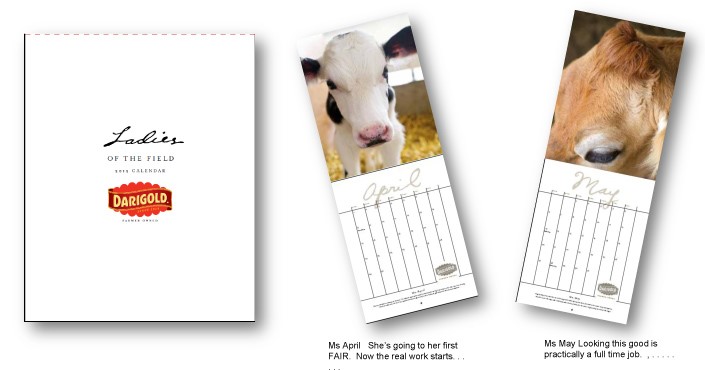 Source: https://www.marketingnwawards.com/2011-winners-direct-marketing/
Of course, cheaper options are possible too. Either way, you're making sure your brand name has a better chance of remaining in sight and it mind.
To do list
A to-do list is another great option.  How often do you use random scraps of paper or possibly random direct mail pieces to scrawl notes, shopping lists etc on to? I am forever doing this. A to-do list pack is not something I ever think to go out and buy but it is definitely something I would use if it was sent to me. This might cost slightly more than traditional direct mail pieces but think how many times your brands name will be seen over the time those bits of 'to-do' paper are used!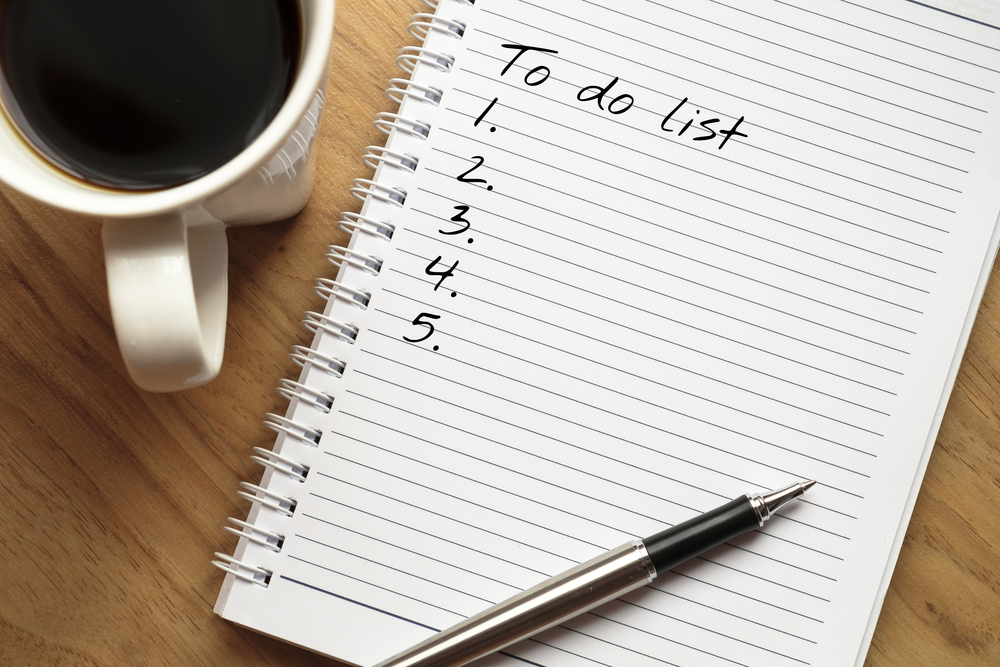 Magnet
You don't see as many magnets about these days, so I guess they are a bit of a novelty now! They are a really simple thing to send out and if they make it to the fridge or any metal surface about the house, they will remain there as a constant reminder in the back of people's mind of your business.
Key ring
These are another useful item to send out. I am forever losing my keys so always make sure I have some form of keyring stuck to them. At this current moment I have a bottle opening from a letting agent stuck on – great advertising for that letting agent and a useful item for myself to have. Not overly expensive items to have mass produced and can really add to you direct mail piece by having that lasting presence.
Free sample
Everyone loves a free sample. Face it, who doesn't like to try before they buy as well? Depending on the nature of your business, it can be really useful and effective to send out a free sample with your direct mail. Not only does it give the customer an insight into what you have to offer, it shows you are going the extra mile to draw them in by really showing them the products on offer.
Voucher
Finally, the inclusion of money off vouchers is always a winner. I recently received a 'free pizza' voucher for a Ristorante pizza. I used it that day and having thoroughly enjoyed the product I think I would therefore definitely buy it again.
So there you have it, some alternative ways to add an extra use to your direct mail piece or package! Can you think of any more useful direct mail pieces you have received in the past?