We are more than half-way through 2018, and so much has happened in the marketing world – with the biggest story being the introduction of the new GDPR regulations. With new months come new trends. Whether it be fashion, music or marketing, there are always hot new ideas for you and the public to utilise. You may wonder: what's the point of following trends? Within marketing, following trends is very important. Consumers are constantly changing the way they shop. If businesses become complacent with the way they operate, customers may go to other, more current and lively businesses. Staying on top of trends helps you to not only satisfy your loyal customer base, but also expand it. That said, here are a few of the hottest autumn trends in marketing 2018.
Social Media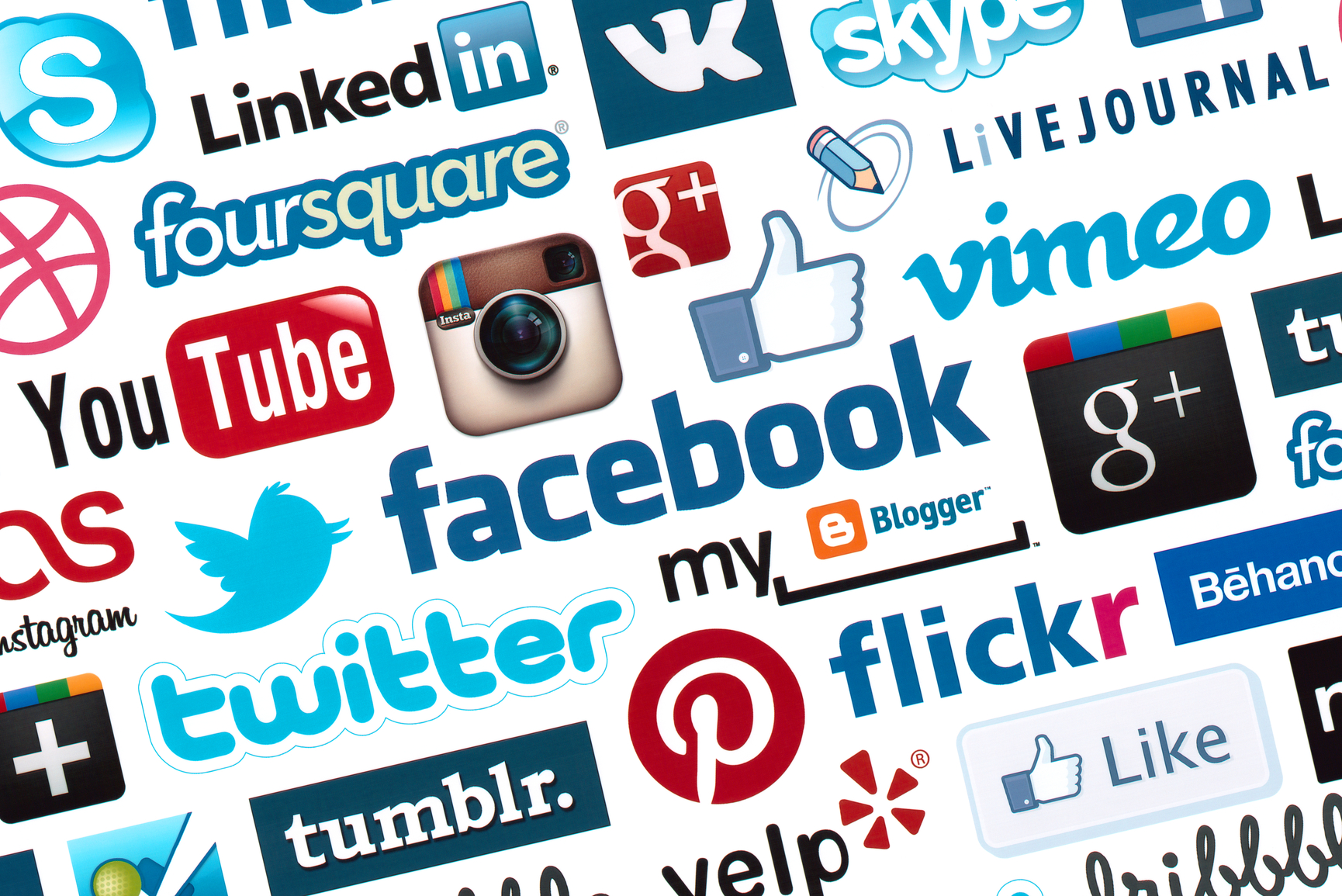 I've mentioned it many times before, and I'm going to mention it again. Being active on social media is extremely important for your business! It gives you the potential to reach people worldwide, whilst also giving you the opportunity to closely interact with individual customers – with the added comfort of not leaving home! The DMA thinks this is a hot trend – saying that social media spending is predicted to raise from 9.8% (current) to 18.5% of marketing budgets in the next 5 years. So make sure to save a substantial amount of your marketing budget for social media!
Search Marketing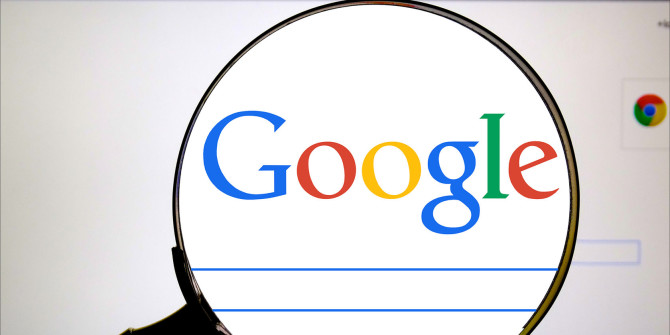 The internet holds the future of marketing. When using a web browser, most users will use a search engine to find whatever product or service they are looking for. Therefore, it is of paramount importance that companies improve their SEO: Search Engine Optimisation. What this means is that you want your business to appear at the top of search engine results. For example, if your business sells wigs, you want to appear at the top of the results if someone searches 'Brazilian wigs'. You need to ensure that specific keywords like this appear on your webpages.
Chatbots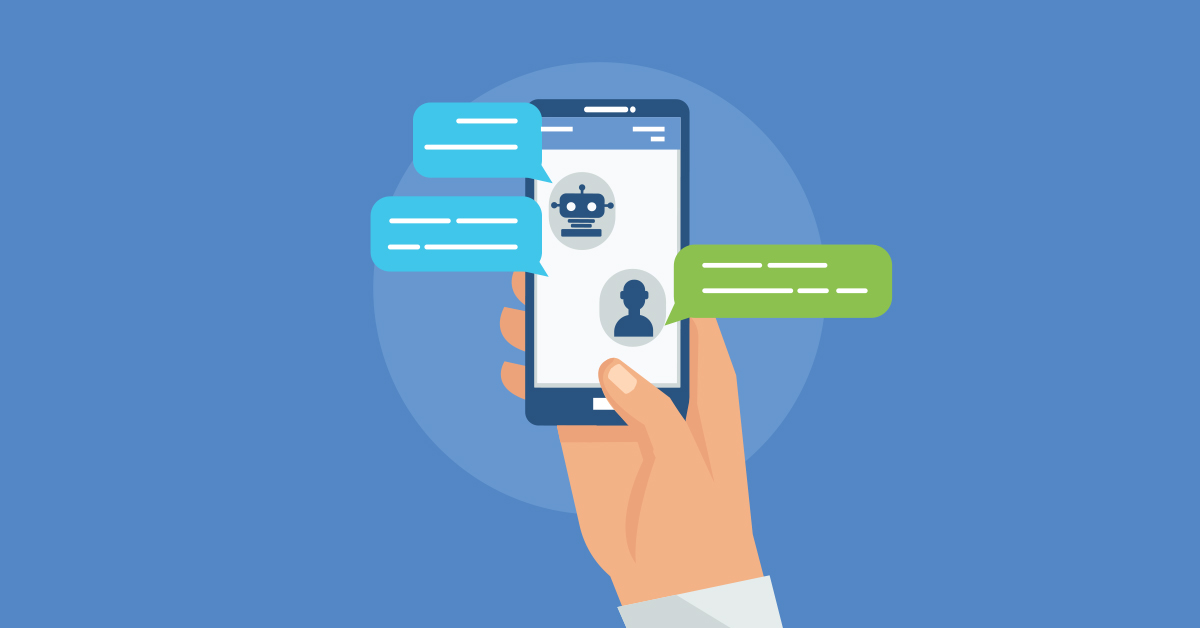 Having round-the-clock customer service assistants on your website can be difficult, as well as expensive. That's why so many businesses have turned to investing in an AI (artificial intelligence) system – a chatbot. Though they have been around for years, there have recently been great improvements in their area, making them a lot more responsive to customer's questions. They are able to run 24/7, and most of the time, can solve a customer's problem. It is important to realise that you cannot solely rely on them, and that after speaking to a chatbot, customers must have the option to speak to real human.
Honesty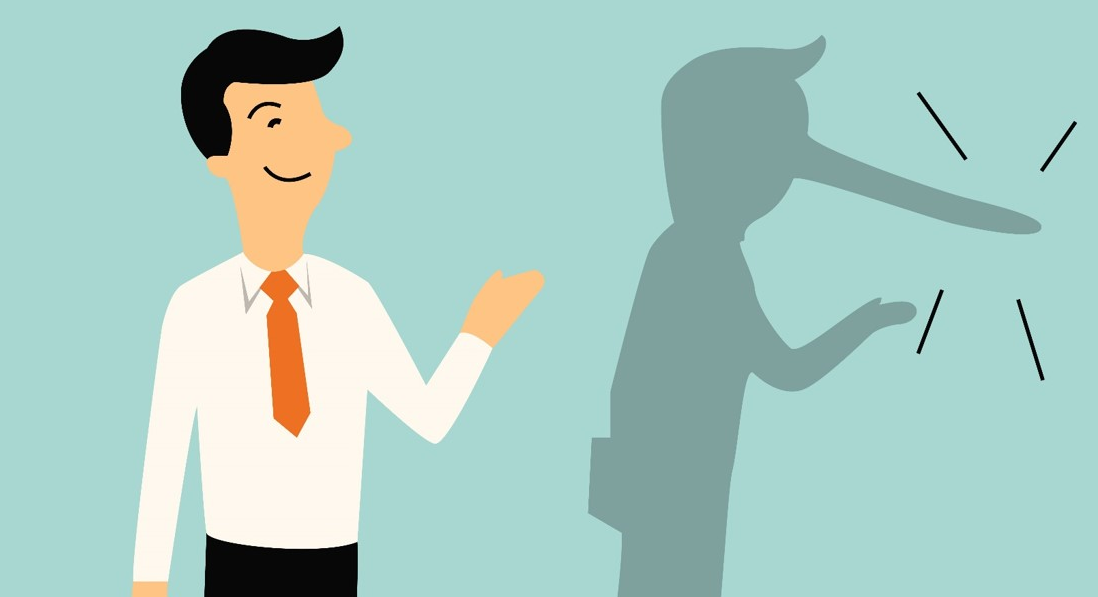 Honesty has become a big trend this year. If consumers feel they cannot trust your business, they are going to want to stay far away from it. One thing you are going to have to be with consumers if upfront. Sure, you can sell the great points of your product and give them many reasons why they would want to have it, but you should also mix in what you can improve about it. By doing this, you will increase how trustworthy your brand is perceived to be by consumers, and you will therefore improve sales too.
And there you have it! Stay on top of these trends to stay ahead of competition this autumn.