One of the main costs of direct mail marketing is purchasing the personal data of all the consumers you intend to advertise to. Not only is that costly, but also very time consuming. However, Royal Mail have recently rolled out a trial for their new Partially Addressed Mail service, where instead of addressing the mail to an individual prospective customer, you address the mail to the household.
But why should you really use this service? Is it best for your business? Will it help you reach more consumers? Find out later in this article.
Lower Postage Costs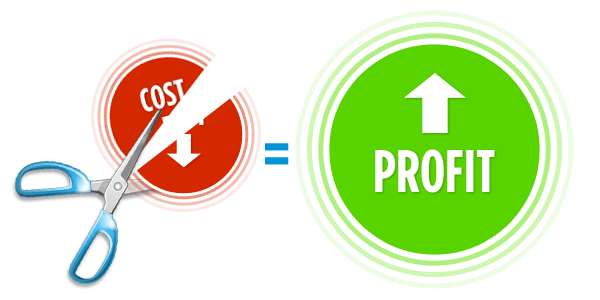 Because Royal Mail feel response rates will be lower with Partially Addressed Mail compared to sending personalised mail, they have set their prices at 4p per item less for letters and 2p per item less for large letters. Furthermore, since you do not need to purchase personal data, you will also save 5-10p per item on average.
Greater Reach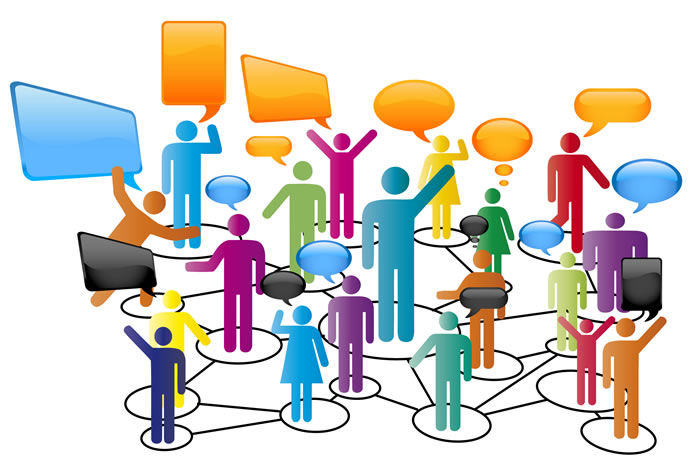 Though you may have a lower response rate, with the same budget you can reach more people. Royal Mail estimate you can reach 30% more households by just using the same budget usually reserved for personalised direct mail. The increase reach may outweigh the disadvantage that having a lower response rate has, as you could still get more responses overall with Partially Addressed Mail.
GDPR Compliant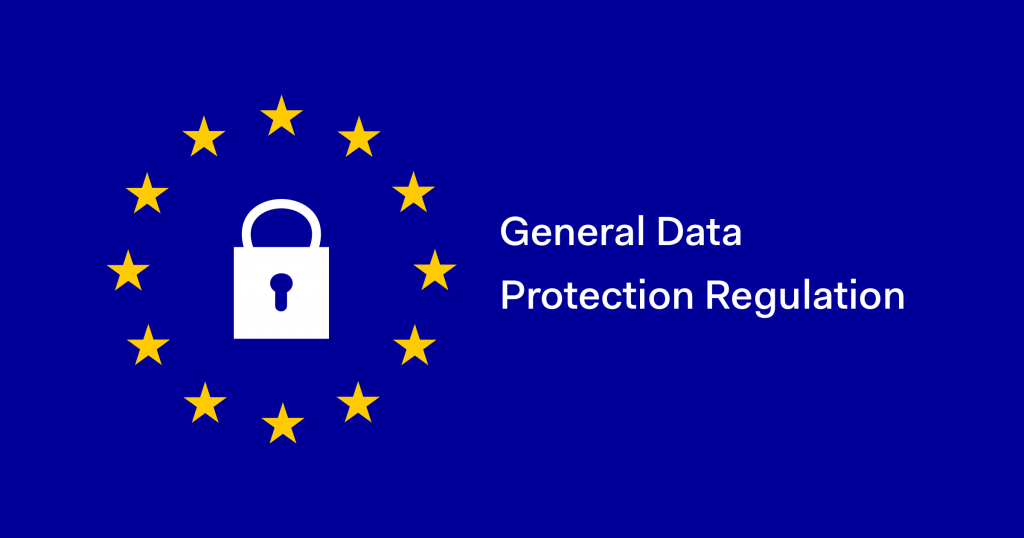 In the post-GDPR climate we live in, Royal Mail took the imitative to release this fully GDPR compliant service. By using strictly non-personalised data and using this service, you can ensure that your business is following the regulations that were enforced earlier in May this year.
Requirements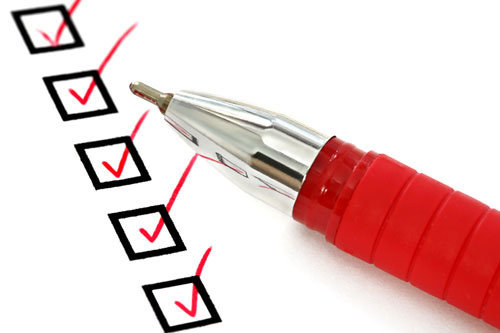 However, in order to test this new service, Royal Mail requires a minimum of 10,000 items per mailing, and that you mail to every address in the targeted postcode, so that the mail is fully GDPR complaint and not at all personalised in any way.
With the trial having been commenced on the 8th of November and set to last 12 months, you should be sure to test it out the Partially Addressed Mail service yourself soon.