All businesses want to get their name out there. Whilst big businesses can quickly splash cash on extremely expensive advertisements, small business will struggle to get their name out.  In 2017, there were 5.7 million small and medium sized enterprises in the UK, which is over 99% of all businesses. Whilst some of these companies could probably afford to put out costly commercials, a majority of them would not be able and would therefore resort to shoestring marketing – or marketing on a shoestring budget. Below, I shall show you some of the ways you can make the most of your capital and maximise your profit margins!
Pay-Per-Click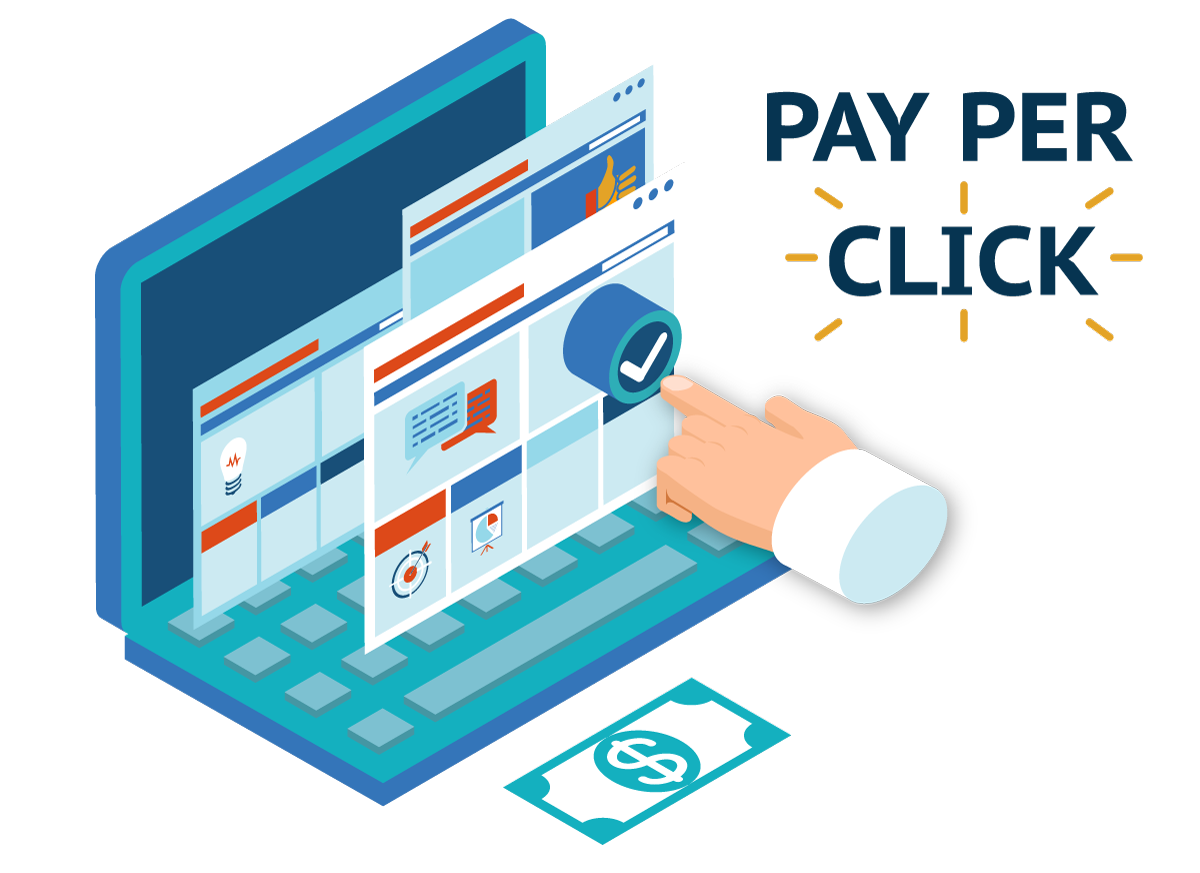 Per-Per-Click is an extremely popular marketing model in which advertisers pay a fee every time someone clicks on their advert. This could be done through banner advertisements or even search engine advertising. This will only work if your website looks trustworthy, professional and runs fast, If its not, people will deter away from your site and will not do business with you, meaning you'll make a loss. Having a strong website with fair pricing is sure to entice consumers to do business with you and therefore cover the cost of this method of advertising.
Blog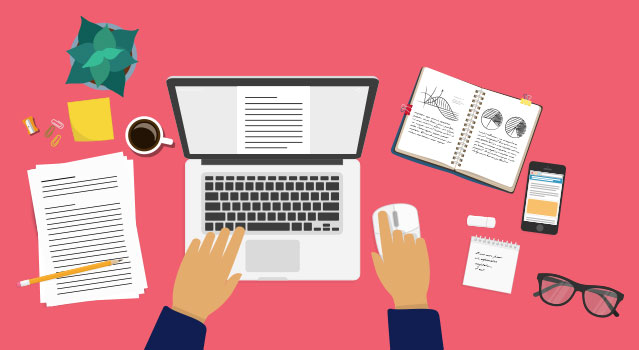 Creating a blog and posting regularly is sure to bring in regular customers. Hosting a blog is very cheap (it can be free!) and as well as discussing relevant topics, you'll be able to promote your businesses products and services. Regular posting is key to keeping regular viewers, so ensure you always have two or three blog post idea planned ahead of time.
Business Cards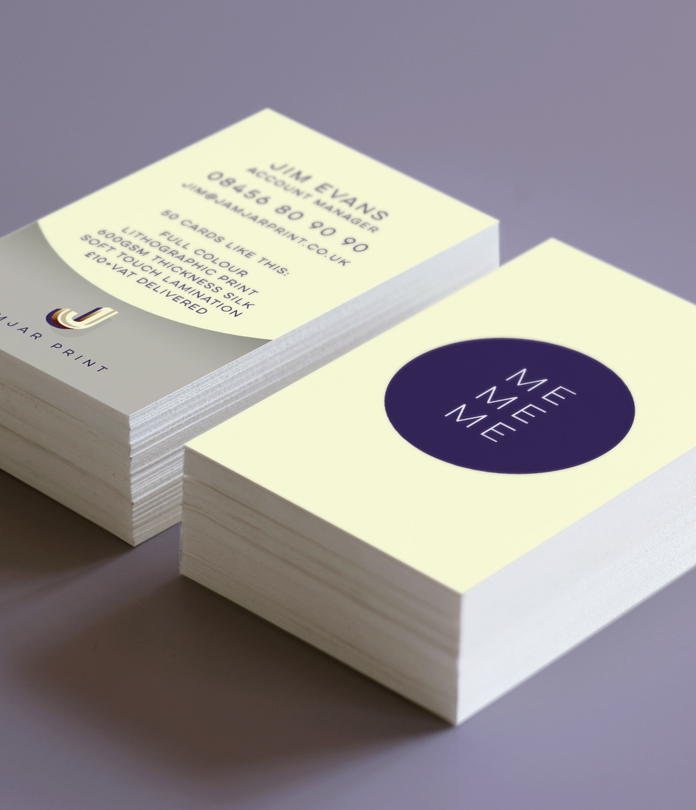 Creating business cards can be relatively easy and cheap to do. It is key to create one that is eye catching and memorable to maximise the chance someone remembers your business. You could consider creating them in unique shapes, such as a circle as opposed to the regular rectangular one. You could then hand them out in the street, and you should always have a supply on display in your shop/office's reception.
Co-sponsor a Competition
You may consider hosting a competition with another business you are friendly with. Competitions can generate a lot of attention for the businesses involved, and by hosting it with another business you are able to invest more capital into a better prize, which in turn would increase the amount of people that would enter the competition.
And there you have it! You don't necessarily need a lot of money to get your business's name out there – you just have to be creative!