Direct Marketing Winter is coming…
Or something like that. With the holidays approaching fast, this could not be a more crucial time for your business to go all out on the Direct Marketing front. With all consumers ready to spend in order to buy gifts for loved ones, it is crucial that your business has a solid marketing strategy for bringing in as many customers as possible. No matter the method, you want to remind consumers about what Christmas is all about. You want to advertise how your business can take the stress out of Christmas shopping by providing consumers with what they want for affordable prices. Here are some of the ways you can do this.
Postcards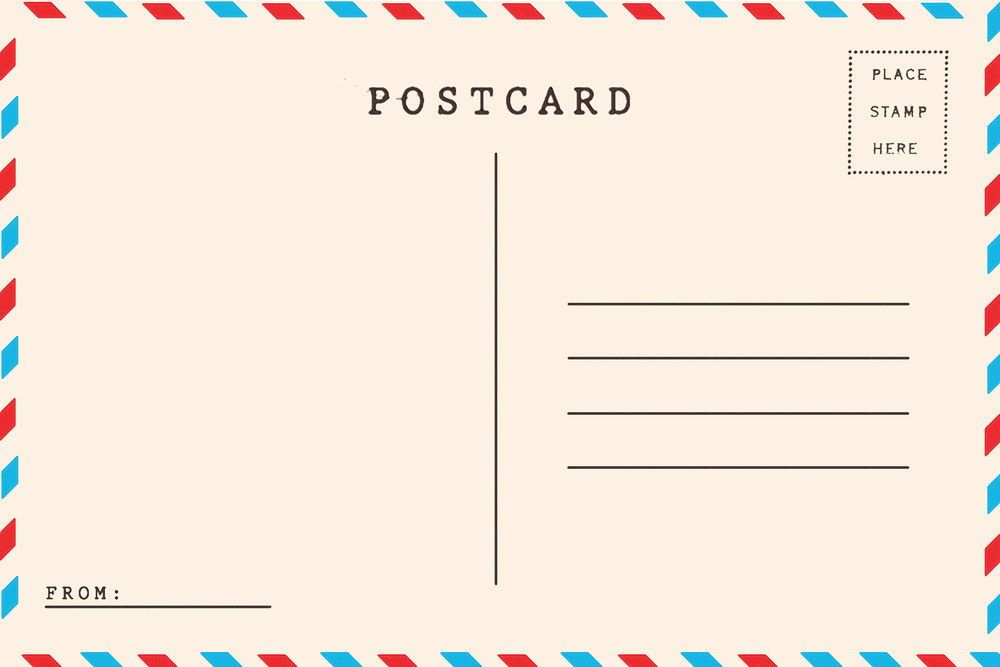 Around this time of year, it is very popular for families to send postcards to relatives and loved ones around the world. So why not create an advertisement in the form of a postcard? With a nice design on the back, consumers are bound to take a look at it and not throw it away with the other 'junk mail'. It will give your business a welcoming feel and will encourage the consumer to keep the postcard, which will act as a constant reminder of your business.
Telling a Story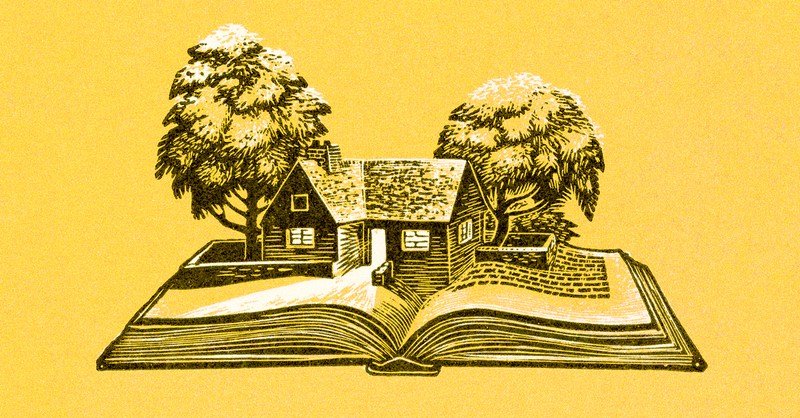 A good way to advertise your business is to do it through a story. Businesses like John Lewis do this every year, creating one of their famous Christmas television adverts. Through them you can tell a story, such as how your business is able to help those who are less fortunate, or perhaps to just show the happiness that comes to people who shop are your business. This would be most easily done through a television advertisement, but it is possible to do other ways. Instead of a postcard, you could include the story on a comic strip and mail that.
Invest in Better Direct Marketing Software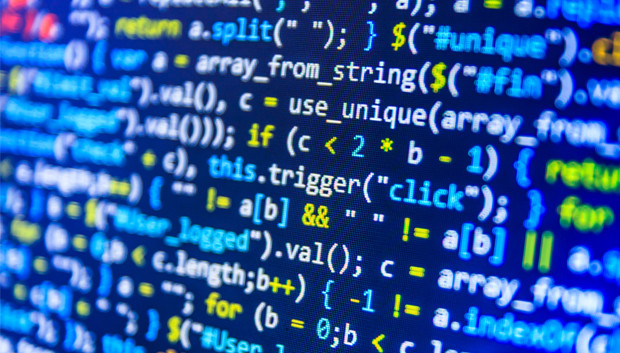 With the right software, your business can perform an in-depth analysis and what is working for your company and what isn't. Marketing is one of the best ways to ensure the success of your business, and it has to be done well. If you are able to analyse which aspects of your marketing arent't working, you use the money you save from not using that method and invest it into a method that does work.
Getting Personal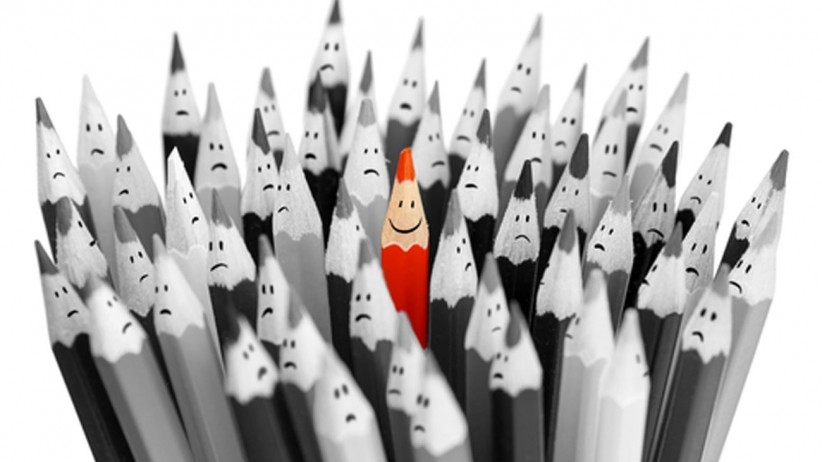 The most important thing for you to do this holiday season is to get personal with your audience using Direct Marketing. Building a close rapport with consumers can help make you and your business look more trustworthy. Letting the consumer know you can provide everything they need this Christmas will be greatly reassuring to them, and will ensure they do business with you. Try to be a bit informal with how you address the customer, and act like they are an old friend.
This holiday season, it is key that you are transparent to your audience. Act trustworthy, and you'll gain customers for life.