If you are running a business, it is an absolute necessity that your company has at least one social media account, if not multiple over different websites. The accounts are free to make and are a good way of showing your products and services to a lot of potential customers. Not only is having an account a good idea, it is also a smart idea to advertise on social media. In 2017, the average monthly users on Facebook alone was 2.07 billion1. This is almost a quarter of the entire population of Earth. That's a lot of potential customers!
Of course, reaching all of them with advertising would cost an extremely large amount of money, but reaching even a fraction of this number would surely increase your sales and ensure your business reaches greater success. In this article, I would like to remind you that online advertising does not always have to sell an online service. Social media can be utilised to drive offline retail just as well as it drives online retail and I am going show you how you achieve this.
Black Friday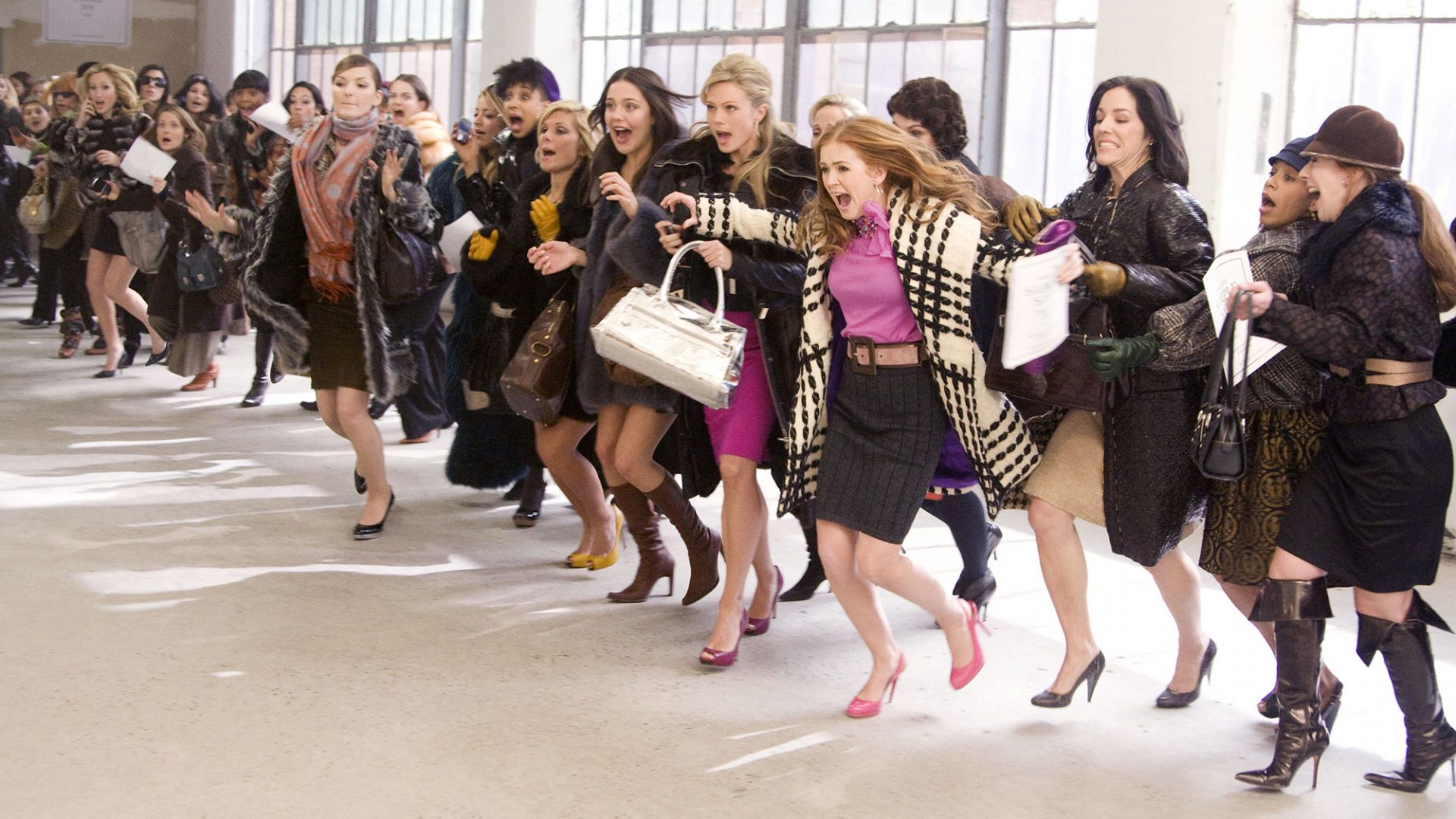 With Black Friday approaching on the 24th of this month, businesses are going all out to advertise their extremely low prices and fad deals. One way in which businesses are getting across their deals is using social media websites such as Facebook or Twitter. Using social media, you can get your deals across to the right people. You can ensure that a majority of people viewing your advertisement are the type of people who would actually buy your products, thereby increasing the number of people who actually visit your store. This of course in turn would cause your sales to increase.
Exclusive In Store Deals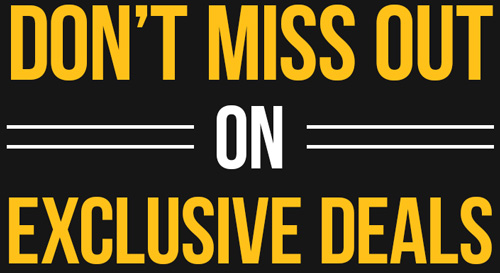 One way to drive consumers into your stores is to offer in store exclusive deals. This can simply be done by creating an advertisement, showcasing a deal such as '50% off all trousers! In store only!' Advertising exclusively in a deal makes it extremely appealing to consumers. Pair it with a time limit on the deal (for example, the deal only being valid from 12/11 to 20/11) and consumers will feel an urgency to go down to your store.
Listening to What Consumers Say
Your business should always have someone online on social media at all times. They will be there to listen and respond to any customer complaints as well as acknowledging anyone that leaves a positive comment about your business. Listening to a customer's complaint and even finding a fix for their problem will show people that you do care about them and will maximise the chance they continue to business with you.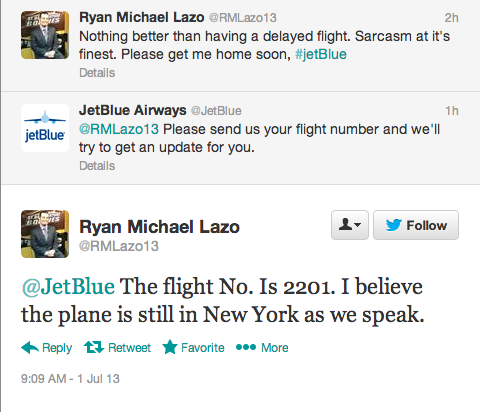 Here, an airline service responds and helps a customer with a complaint.
While it might seem like an obvious thing to respond to complaints, one thing businesses sometimes forget is to acknowledge the good comments consumers leave about their products. Acknowledging and highlighting these for all your company's followers are a good way of advertising your brilliant customer service. This would entice customers to actually go down to visit your store, knowing that they will be treated well there.
There you have it! Social media is a necessity within businesses these days, so it so important that you use it to its greatest potential and get the most out of it!
REFERENCES:
1: Number of Monthly Active Facebook Users: https://www.statista.com/statistics/264810/number-of-monthly-active-facebook-users-worldwide/