Spring is fast approaching, starting on the 20th March and ending on the 21st June. Every season, your business should try to reflect on its successes and failures thus far, deeming what works and what doesn't. Spring is a time for growth, and an excellent time to improve your marketing campaign, whether that means improving your current advertisements or by utilising a new medium all together. Below, I have compiled a list of tips and tricks your business can use this season to get ahead.
Spring Cleaning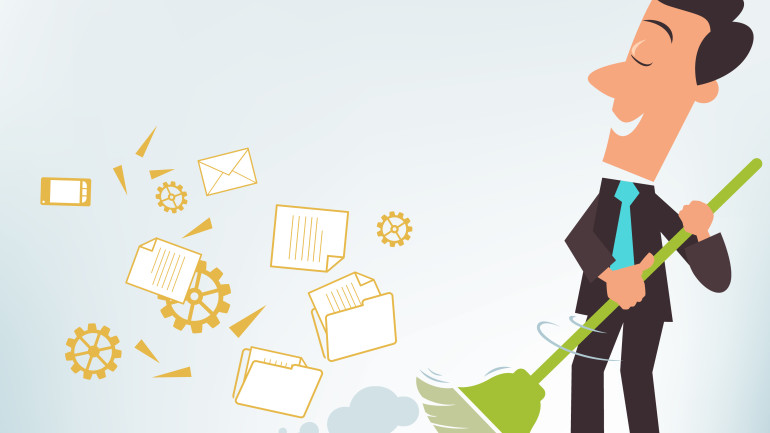 No, I don't mean the act of thoroughly cleaning a house in the spring time. You can perform some 'spring cleaning' within your business and marketing campaign. For example, you should review your business's website. Is it cluttered? Are there too many things on screen? Is it hard to navigate around? This is a just a few of the things you should be thinking about when looking at your website. Remove unnecessary links and images and keep the font type and size pretty regular throughout. On the front page, showcase only the most important information to give your website a clean, fresh and professional edge.
Theme Renewal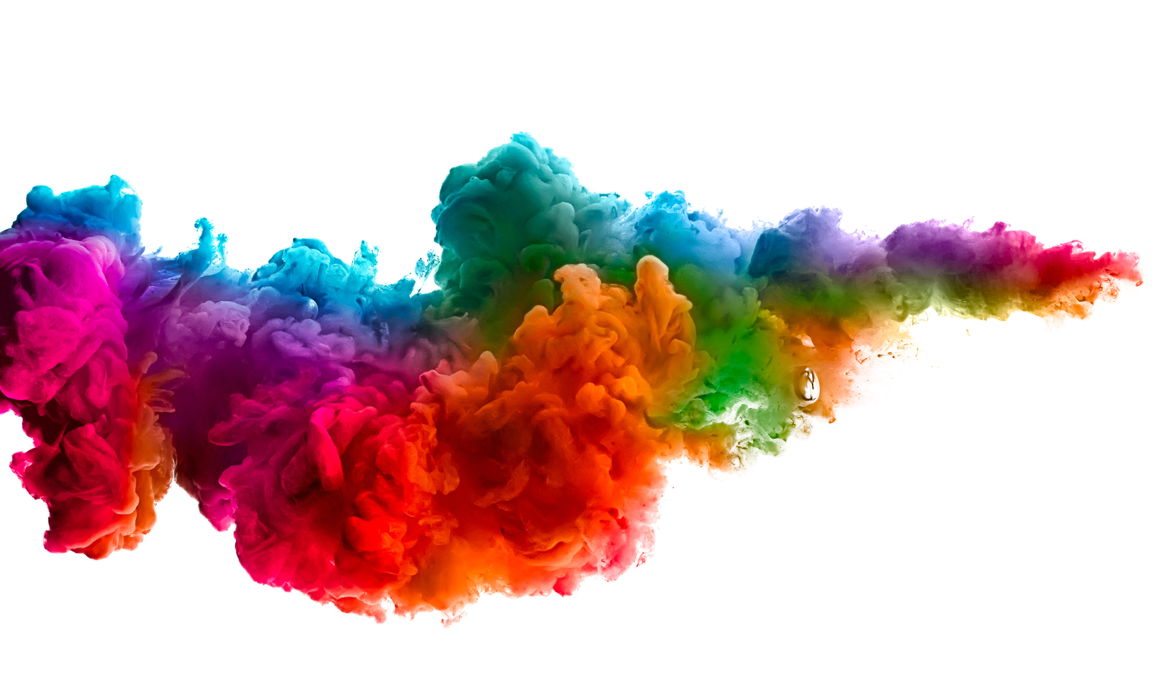 Feeling your marketing campaign's approach is getting stale? Feeling like your business's creative image isn't what it used to be? It may be time for you to change up your company's theme. From your logo to your entire website, you could consider drastically changing your business's look. This would encourage consumers to take another look at your business, as they would be intrigued by the changes to your business. This in turn would increase the amount of people that purchase your products or services
Try A New Approach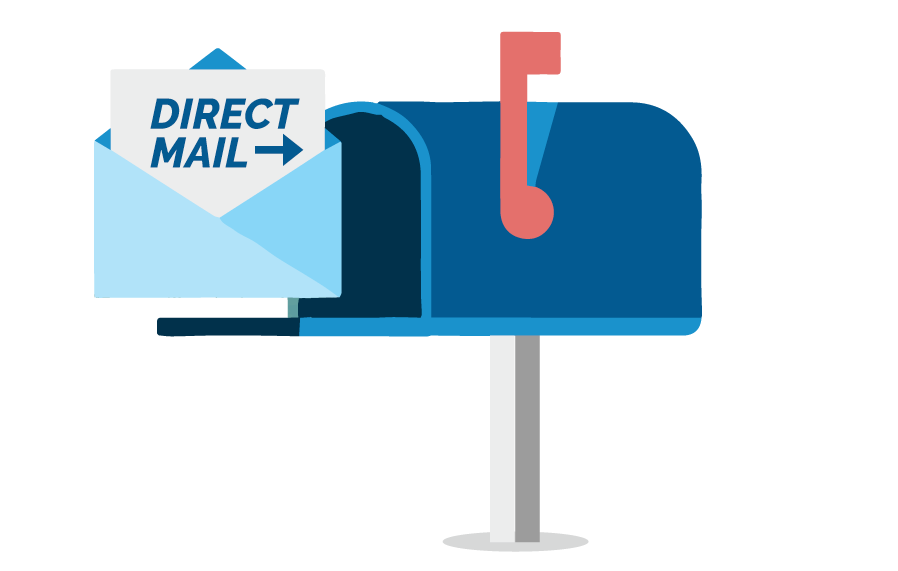 Spring 2018 is the time for your business to be trying new things. For example, you could reach a new set of consumers by advertising through a different outlet, such as direct mail marketing. Whilst in this day and age most people have access to a computer, some people still prefer not to use them (if they don't have to) and therefore would not be subject to see email and banner advertisements. Therefore, utilising mailshots is an excellent way to reaching these people. Mailshots also allow you to be very creative, as you can customise everything about it. From the shape and size to the colour, the possibilities are endless.
'Spring Fling' Sale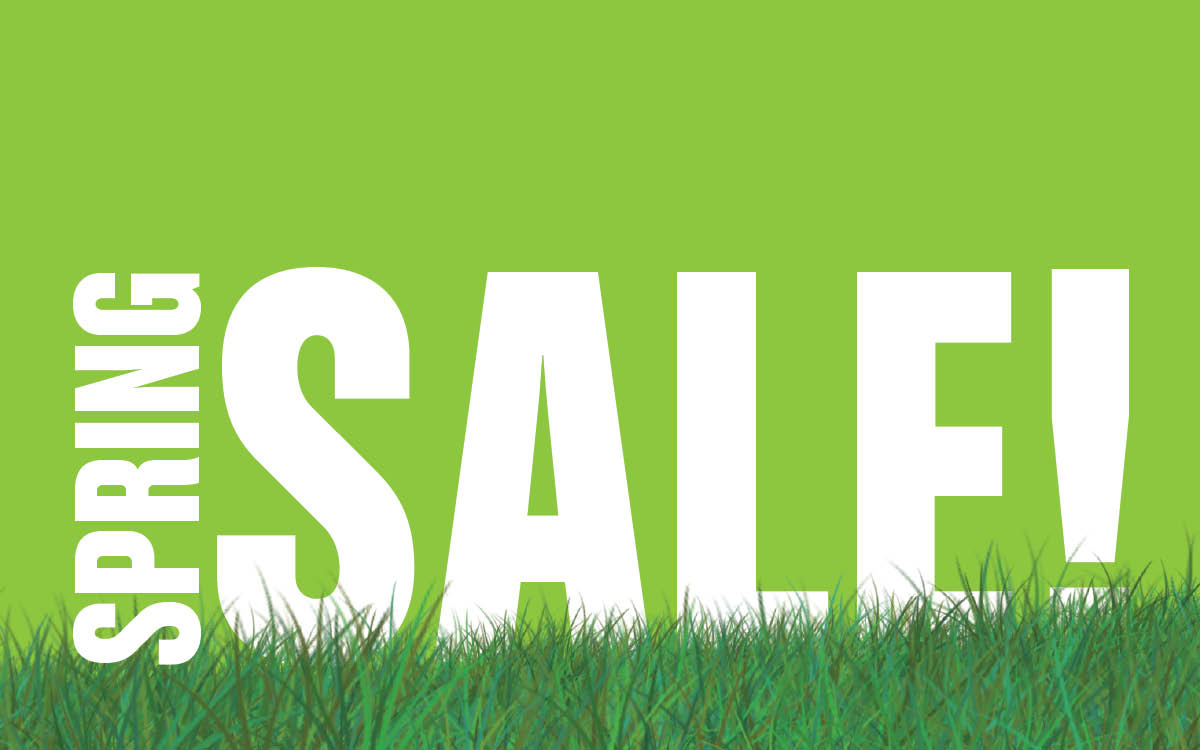 Finally, you could also host a spring themed sale: a limited time sale which flaunts exciting deals on your products and services, sure to bring in increase success to your business. Advertise these deals with spring related imagery, such as flowers or baby animals. Alternatively, you could hold a competition to win a cash prize or a holiday, available only to those you subscribe to your newsletter.
With every season comes new opportunities to grow your business. Don't not waste your time. Act now to ensure the success of your business.