Both the Summer and Winter Olympics are a huge deal around the world. There are multiple reasons why countries would want to host them: Firstly, it creates more jobs as the construction of the Olympic arena and the revitalising of the area it is held in is needed. It will also bring more tourists to the country not only during the Olympics, but also afterwards. As a business, you should always be thinking how you could incorporate big holidays and events like the Olympics into your marketing campaign to increase the amount of exposure your business receives. Below, I will discuss several ways you can do this.
Olympic Imagery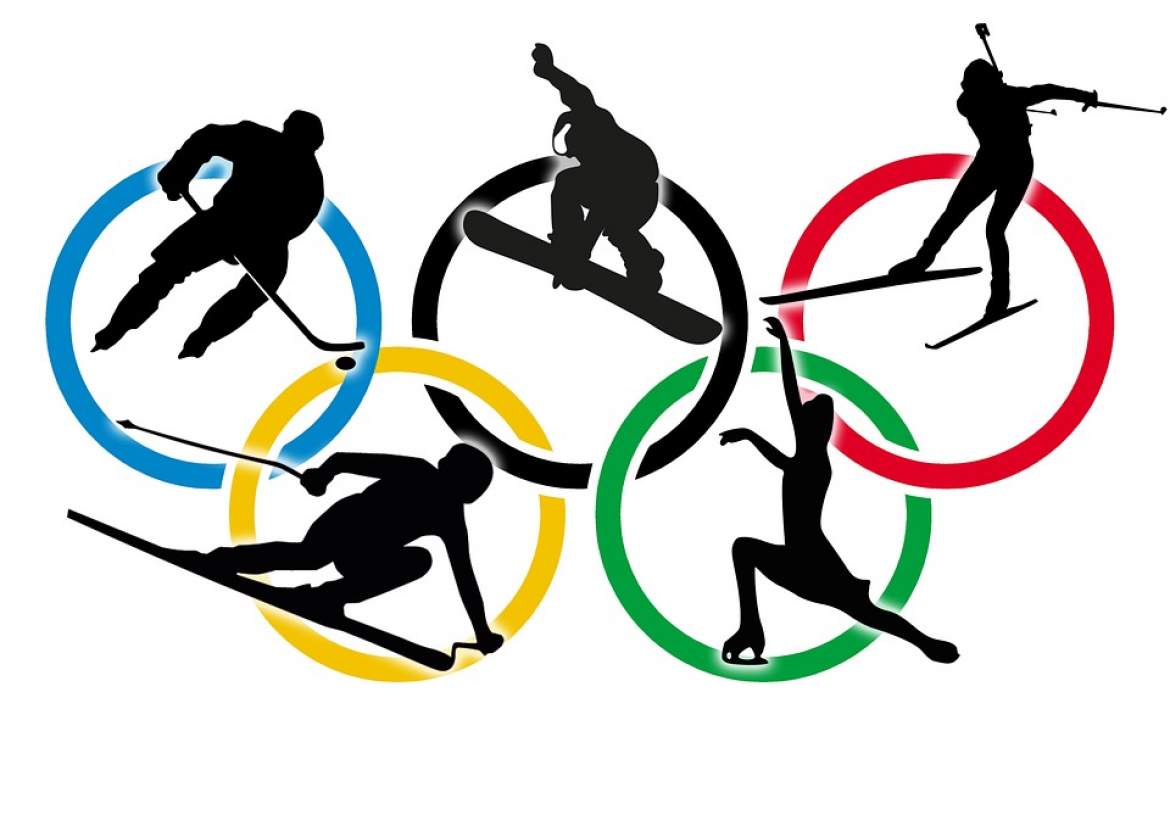 In your advertisements, you should refer to the Olympics. This could be done simply by including an image of the five-ringed symbol of the Olympics on a leaflet or by saying something to the effect of "So, why not take a look at our great deals this Olympics season?" in a television advertisement. Including imagery of the Olympics alongside your company's logo will cause consumers to associate your business with the Olympics and therefore always think of it when they see the Olympics. This will therefore increase the chances that consumers do business with you.
Timed Deals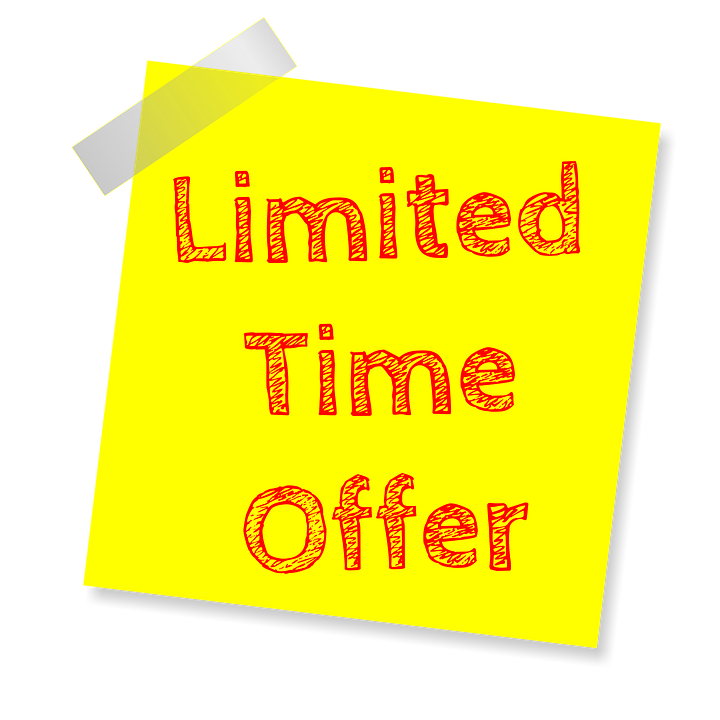 The Winter Olympics of Pyeongchang 2018 lasts from the 9th of February to the 25th of February. Therefore, you could offer a set of Olympic themed deals, such as 10% of a set of products, with this deal only being in effect whilst the Olympics is still taking place. Olympics fans will not only be interested because of the fact the deal relates to the sporting event, but will also feel a sense of urgency to purchase your products as soon as possible, in order to secure the limited deal.
Furthermore, you could introduce deals based on Olympic results. For example, if your business is based in the United Kingdom, you could increase the discount on products of 10% to 20% if Great Britain earns a gold medal in any of the skiing events as a sort of celebration.
Free Gifts
Along with your company's mailshot, you could include something like a magnetic Olympic themed calendar, that features your business's logo and contact details. Including something useful like this that consumers can use will make it more likely that they will keep it around. By them keeping said item around, they will constantly be reminded of your business every time they look at and use it, making it likely that they will do business with you in the future.
This Olympic season, try to entice sporting fans by mentioning and incorporating the event into your advertisements and deals. The Olympics is a massive worldwide event, and capitalising on its popularity around the world is sure to bring your business increased levels of success.