As the time before the new General Data Protection Regulation nears a close, the government recently published the headline changes to the bill in a statement of intent. The new bill is to be implemented with the aim of giving people greater protection with their personal data online. This article will help you to see the changes proposed by the bill in more depth.
Right for Data to be Forgotten
A key change listed in this new bill is the right to ask a business to delete personal information on request. This change will give citizens of the United Kingdom confidence that they have control of their own data. It may help them to feel more secure online. The bill also wants this process to be as easy as possible for individuals to withdraw consent for use of your personal data.
Redefining 'Personal' Data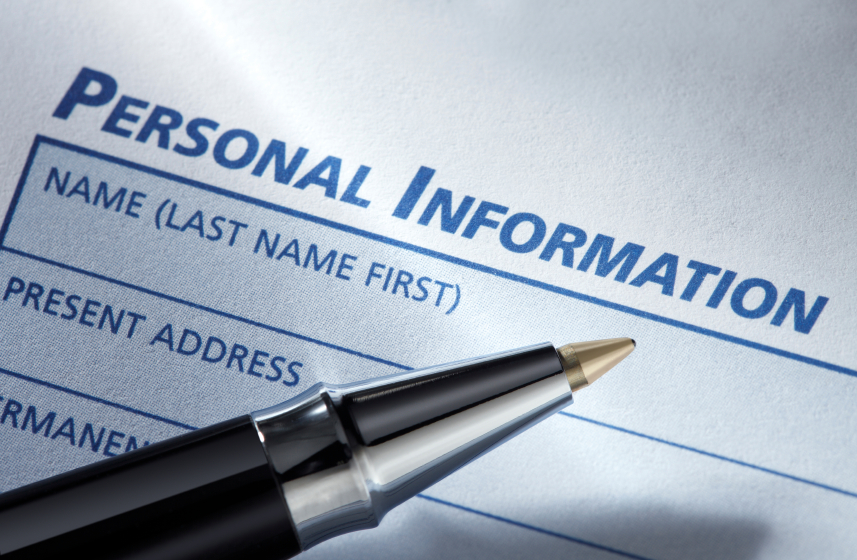 The GDPR wants to expand on what exactly counts as 'personal' data. In the past, this has included names, date of births, physical, psychological and economic factors which contribute to the identification of an individual. The proposed bill will now also include IP addresses, internet cookies and DNA as personal data. This means that people will have the right for these to be forgotten as well.
Moving and Inquiring About Data
With the bill in place, it will be an easier process for individuals to ask businesses about exactly what information is held about them. The government wants to implement this bill to make it easier for people to know what personal information is out there and how it is being used. In addition, they are making the process of transferring data to other service providers as smooth and easy as possible.
Explicit Consent Required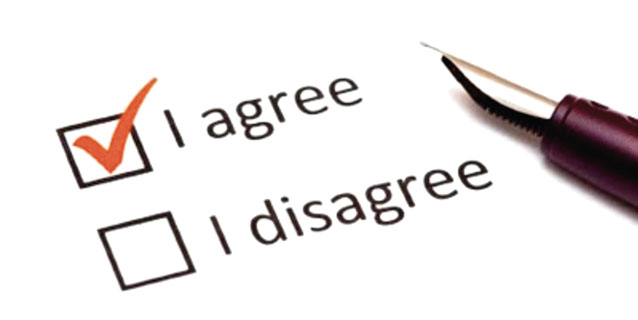 If companies want to process sensitive personal data (such as a medical history), they will need to explicitly ask for the required consent from the person in question. This change hopes to increase the trust between consumers and businesses. We all want to feel confident about exactly what information is being used and how.
New Laws
To make sure that all businesses stick to these new regulations, new laws have to be put in place. Therefore, new criminal offences will be created. These will aim to deter businesses from purposefully creating a situation where someone could be identified from supposedly anonymous information. This will encourage businesses to be more careful in how they handle the data they acquire.
More information will be following on this big change to data protection.