Personalised marketing (also known as one-to-one marketing) is a marketing strategy that involves the leverage of data analysis and digital technologies. These are then utilised to deliver individualised messages and product offerings to new and existing customers. This strategy was first established in 1993. And it is still one of the most renown and useful methods for attracting consumers to your business. Since it was first used the strategy has become more advanced. Thus there is now greater rapport to be created between business and consumer. In fact there are four major reasons why you should integrate personalised marketing strategies into your overall campaign.
Significantly Boosts Engagement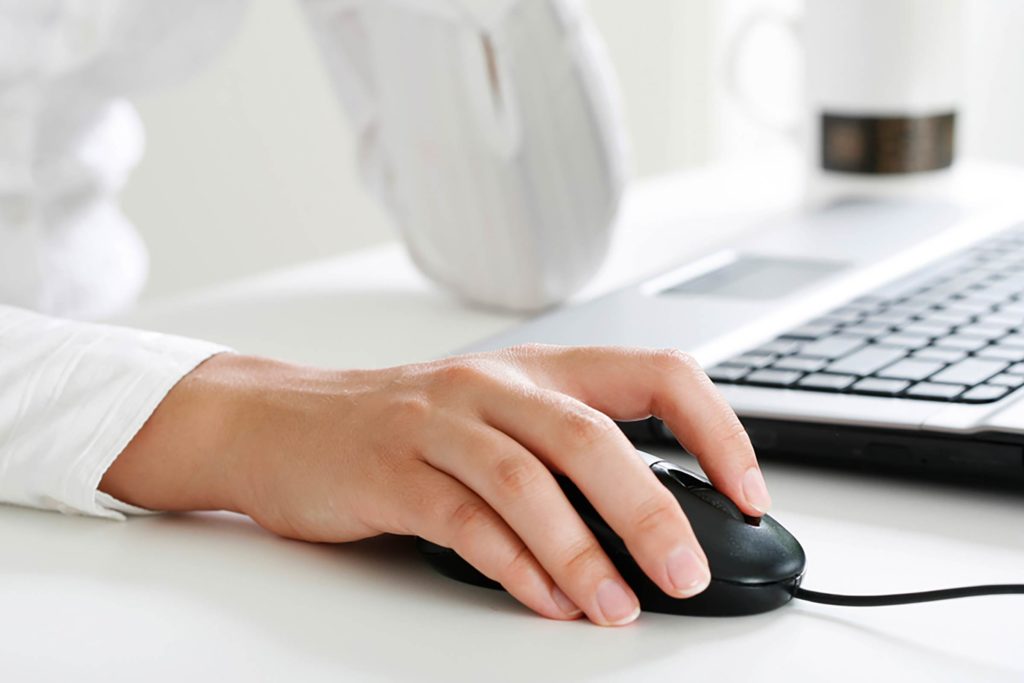 The key to increasing your business's revenue is to boost engagement. How are you reaching consumers? How are they discovering you? What things draw consumers to your business? These are just a few of the many questions you must ask yourself if you want your business to reach greater heights of success. One key way to increasing consumer engagement is by utilising what personalised marketing has to offer. Using data you have obtained about your consumers, you can use special programs to personalise specifically. This means that each consumer sees an advertisement tailored towards their needs. If consumers see something relevant to them, they are more likely to check it out, thereby increasing the amount of consumers who go on to do business with you.
Useful and Relevant Advertising
The internet is cluttered with pop-ups and banner advertisements. To a consumer, many of these advertisements come across as not only ingenuine, but also irrelevant. The use of personalised marketing can help you get ahead in this situation. It provides the consumer with a useful and relevant advertisement, tailored specifically to their wants and needs. Whilst they likely skip past all the immaterial banners and videos, using this strategy you can catch their eye. Provide something relevant to them and increase the chance that they do business with you.
Increased Conversions
Personalised marketing can dramatically increase the number of consumers your campaign brings in. After its joint venture switchover in 2011, it was found1 that Co-operative Travel saw a 95% increase in customers. Moreover it saw a massive 217% increase in revenue when it implemented personalised marketing within its website. Perhaps this is no surprise as the use of relevant and personalised advertisements des greatly increase click-chances on advertisements, leading to a website. However, the fact that Co-operative travel saw a 217% increase in revenue really does highlight the value of asset personalised marketing.
Increased Customer Loyalty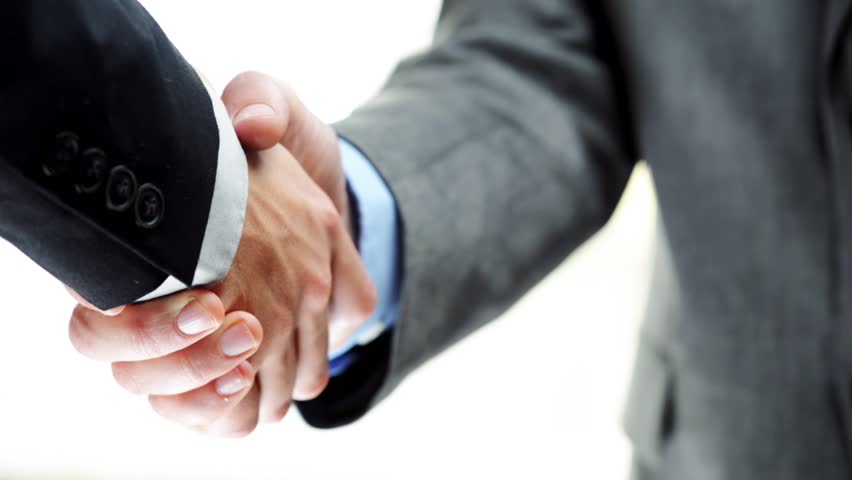 Bringing in new customers should always be one of your top priorities. However, you must also be able to keep your customers satisfied so that they continue to do business with you. Believe it or not, personalised marketing is an excellent way to maximise customer retention. Customer retention is built on relationship and familiarity. Using personalised marketing, you can build both of these things by showing consumers advertisements and deals relevant to them. After first doing business with you, they will become more familiar and are more likely to keep doing business with you.
It is worthwhile incorporating personalised marketing within your campaign. Using a personalised approach to bring in consumers is a sure way to increase the chance of more business.
REFERENCES:
1: http://digitalmarketingmagazine.co.uk/customer-experience/how-to-effectively-personalise-a-customer-s-experience