When trying to create a successful marketing strategy, you must always think of ways to improve. How can your advertising reach more people? How can it appeal to a wider range of consumers? Are there any parts of your strategy not working as well as intended? In the marketing-driven age we live in, it is vital that in 2019, you review your marketing strategies, and if needed, completely revamp them.
Keep reading to find out four key methods that can lead to the improvement of your marketing strategy.
Keep Data FRESH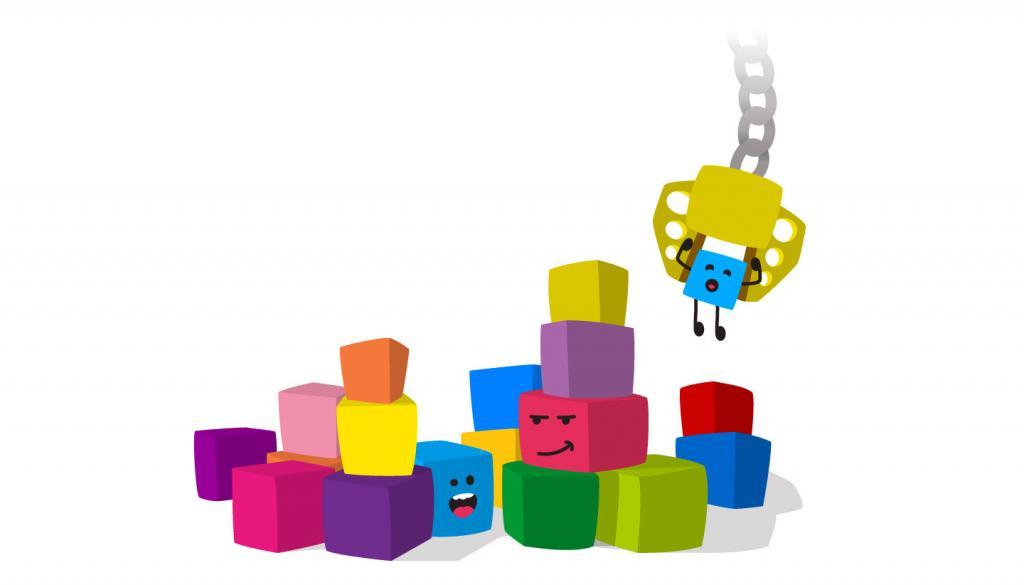 Trends in the market can change at any second. If you are relying on data that is months or even YEARS old, throw the whole business model out. Seriously. You could be pouring lots of money into a plan that is far from optimal and would therefore be a waste of money. Make sure your data is always up to date and that you are keeping on top of all current trends in the marketplace. At the very least, update your data weekly but ideally, more often than that.
Follow up with Past Clients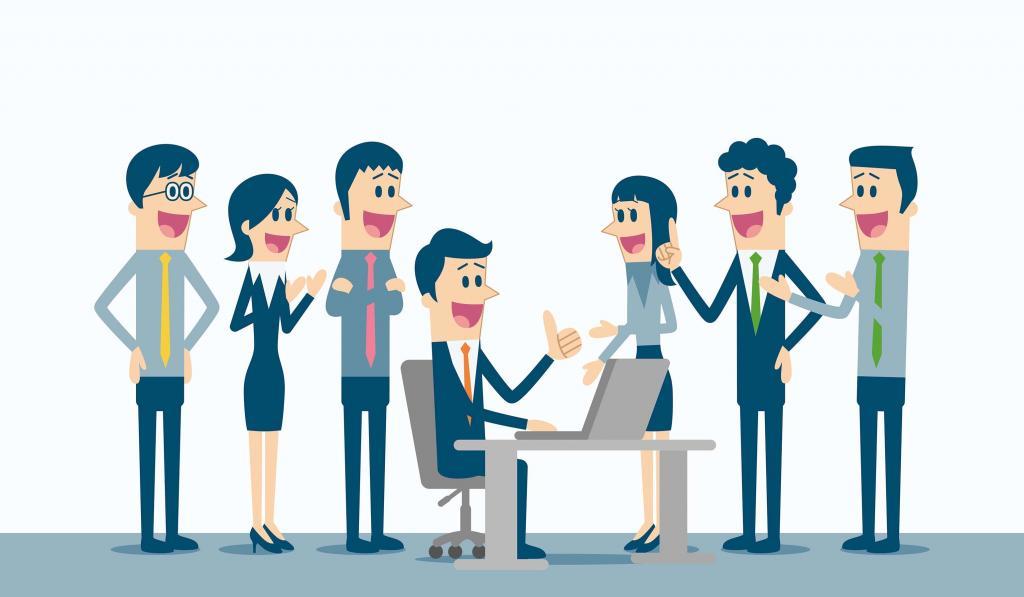 Whilst it might seem like a good idea to constantly push for new customers, try not to neglect the list of people that have done business with you. Whether you work with a large number of consumers or a select few clients, you should constantly think of ways to encourage them to do business with you again. This could be in various ways, such as by sending them emails detailing special offers specific to them. Think of ways you can recreate yourself or your products to spark new interest.
Be Clear

Make sure with your marketing strategy that you are being clear about what your business actually does and what products and services you provide. If you beat around the bush, customers will simply ignore your advertisements and you'll lose out on potential sales. By being clear, consumers will know what your business does and those who need your products/services will be more likely to do business with you.
Listen to your Data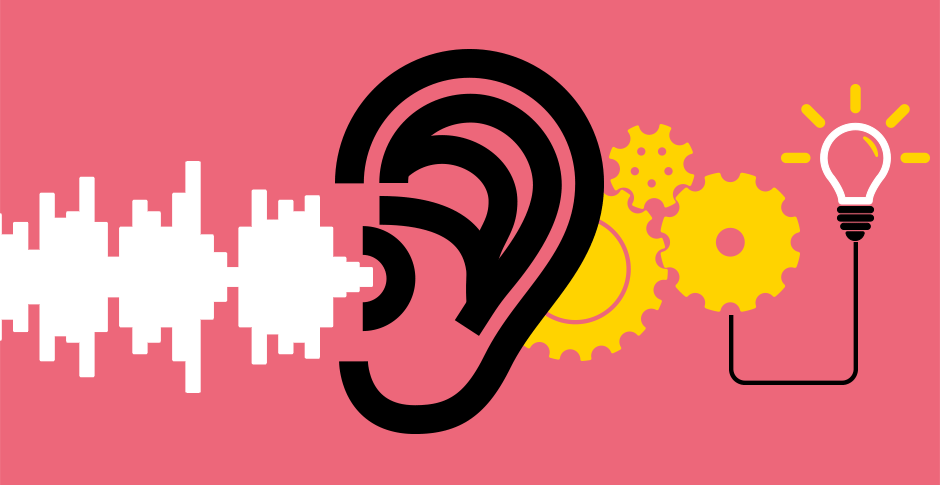 This goes hand in hand with the first point, but it is worth highlighting. You need to review what parts of your strategy are going well and what parts aren't. If email marketing isn't bringing in as many sales as originally thought, try to figure out why. Is it because your marketing email isn't clear or is boring, or because email marketing just isn't the best marketing medium for your business? It is vital that you discover the best way for you to reach your customers to ensure you are maximising sales.
Make sure that in 2019, you are constantly review and improve your marketing strategies.